Strava fitness app arrives for Apple Watch Series 2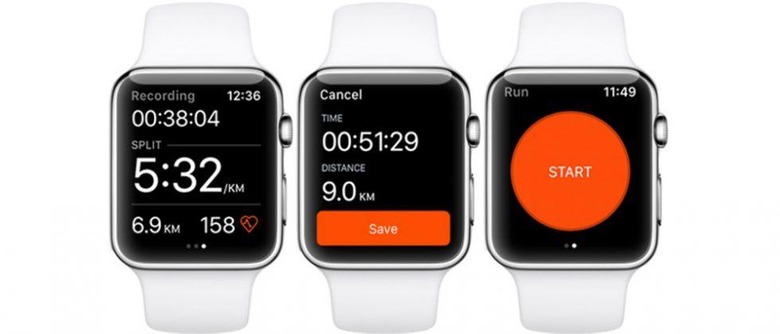 The fitness app Strava has arrived for the Apple Watch Series 2, the company behind it has announced. This gives athletes and other users the ability to use the Strava app and the Series 2 wearable without an iOS tether, and enables the fitness app to fully utilize the watch's GPS feature, among other things. This announcement follows Strava's support for Android Wear 2.0 launched earlier this month, likewise shedding the mobile tether.
The new Strava app version is 5.13.0, and it is available to download now from the App Store. Those who already have the app installed can expect to see an automatic update roll their way via their iPhone. Once updated/installed, the app enables athletes and fitness lovers to record data sans needing their iOS tether.
Recorded data includes heart rate, time, distance, pace, and the speed they were moving at, something also facilitated by the watch's GPS functionality. Says the company, the Apple Watch Series 2 is now among more than one hundred other wearables and devices that also work with Strava.
Speaking about the update, Strava's Head of Integration Mateo Ortega said:
Research and athlete feedback often drives new Strava features and integrations. We're excited to add to our growing list of compatible devices, and see this as the first step in providing our athletes an excellent Strava experience on the Apple Watch Series 2. Our athletes can look forward to continued updates as we strive to provide the best Watch experience possible.