Stranger Things will get several books, including a prequel novel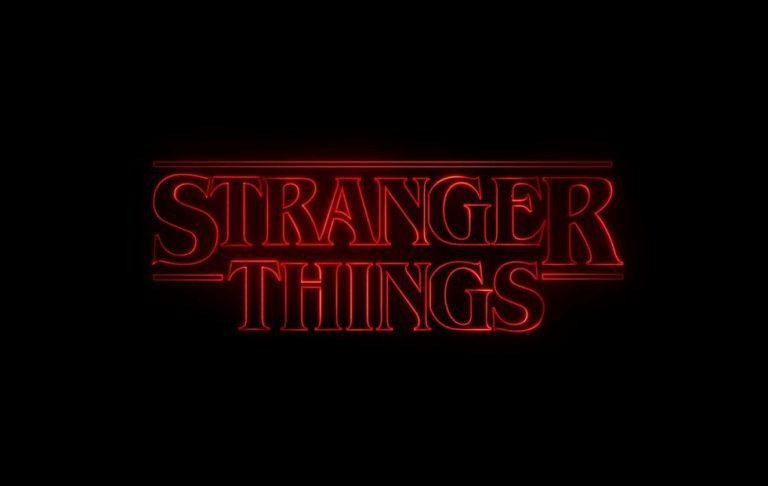 The Netflix hit show Stranger Things is getting a novel next year, but rather than focusing on the existing content, it will serve as a prequel introducing stories the show hasn't covered. We were introduced to Eleven's mother in the show's second season, and though we got some details that gave us an idea of Eleven's own background, the appearance raised more questions than it answered.
Based on Stranger Things the Netflix show, Eleven's mom was a participant in the US government's MKUltra program, a real program often made the source of both conspiracies and fictional work. Several books related to the series will be published next year, according to Deadline, with two arriving this fall and another two arriving next year.
According to the report, the two books launching this fall will be a hardcover gift book intended for young readers and the other will be a behind-the-scenes work. It's the 2019 books that will interest fans, the first being a prequel novel scheduled for release in the Spring season.
That prequel novel will provide details on the MKUltra program and on Eleven's mother, though info on the other books — planned for later in 2019 — weren't provided. They will reportedly target both younger and adult readers.
Not familiar with the Stranger Things universe? You can find a primer on what we know about Eleven's mom
. The books will be published by a variety of publishing houses, including Penguin Random House, Cornerstone Publishing, Del Rey Books, and more; they're scheduled for initial releases in both the UK and US.
SOURCE: