Stolen cellphone database goes live in the US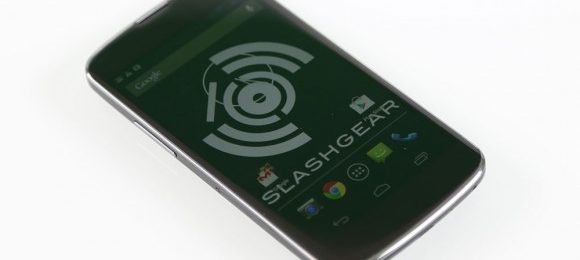 Cell phones, smartphones in particular, have this unfortunate combination of high cost and ease-of-theft. Once a cell phone is snatched, it can easily be used by swapping out the SIM card with a new one, at which point identifying the phone as stolen becomes all but impossible. To help curb this problem, a database of stolen cell phones has been launched in the U.S.
Back in April, we reported that the FCC and wireless carriers were joining forces to create a national database for zapping stolen phones into serviceable gadgets. Part of that database is now live, and works by blocking the stolen cell phone's IMEI number, making it impossible to get service. AT&T and T-Mobile have both launched a joint database that blocks stolen phones, while Verizon and Sprint are slated to launch their own databases soon.
By the end of November 2013, the four major carriers will merge their databases, with smaller carriers joining in, to create a unified system for targeting and blocking stolen phones. Also in the plans is joining the national database with an international one to block stolen phone use overseas. "The goal is to not only protect the consumer by cancelling the service, but by ultimately protecting the consumer by drying up the after market for stolen phones," said CTIA Vice President of Regulatory Affairs Chris Guttman-McCabe.
Consumers are also being encouraged to join in the anti-smartphone theft task. Cell phone users advised to use PINs or passwords with lock their phones, and to enable remote wiping capabilities. "Consumers also play a key role in protecting their information and preventing smartphone theft. By using passwords or PINs, as well as remote wiping capabilities, consumers can help to dry up the aftermarket for stolen devices."
[via Network World]