Steve Jobs biography paperback version coming in fall with new cover shot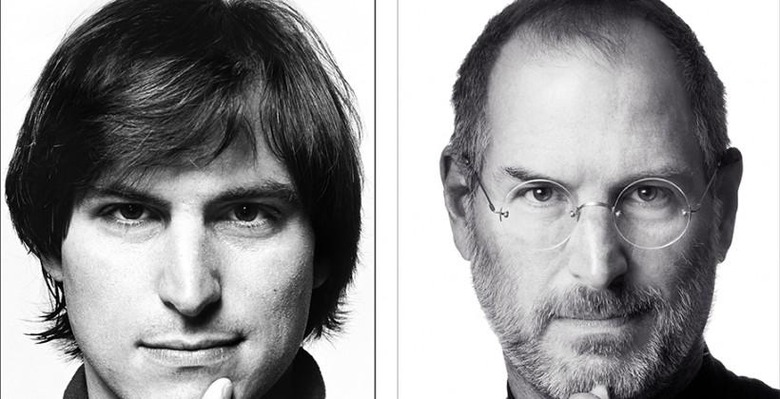 We may receive a commission on purchases made from links.
The best-selling biography of Steve Jobs written by Walter Isaacson will be getting a paperback version this fall, and it will feature a new cover shot of a young Steve Jobs in a similar pose to that of the current hard-cover version of the biography. The new paperback version will also include and updated afterword section.
Publisher Simon & Schuster says that the paperback version of the Steve Jobs biography will be available starting on September 10. This means that the paperback version will have released almost two years after the initial hard-cover of the biography, which is quite a long time between the two versions, compared to most other books.
As for the new cover art on the paperback version, the photo was taken by Norman Seeff in 1984, and it's strikingly similar to the cover art of the hard-cover edition, which was a photo taken by Albert Watson in 2006, for which Jobs was asked to think about "instances where people have challenged" him."
The paperback version of the book appears to be available for pre-order at a price of $17.99, which is near the price that the current hard-cover edition is selling for right now, so we reckon that the paperback version will lower in price over time, meaning that if you already read the book and just want the paperback for your collection, it may be best to wait a few months.
SOURCE: AllThingsD