Stephen King, J.J. Abrams making 'Castle Rock' series for Hulu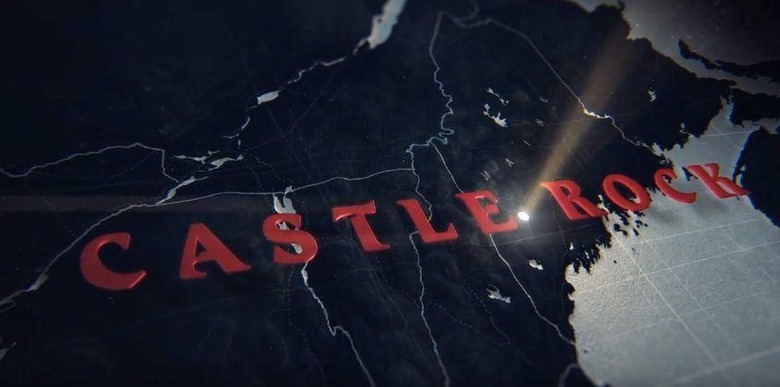 Author Stephen King and filmmaker J.J. Abrams are teaming up once again to create a new Hulu original series called Castle Rock. The anthology will based on the fictional town, set in Maine, where many of King's famous novels have been set. The announcement was revealed on the Twitter account for Bad Robot, Abrams' production company, and pointed towards a brief teaser clip.Castle Rock will be the second project from King and Abrams, following the 11.22.63 series, also for Hulu, which similarly was an adaptation of the author's book. Fans of King's lengthy body of work will surely recognize the name of the town, as it has appeared in novels and short stories including The Dead Zone, Cujo, The Body, Needful Things, The Dark Half, and It Grows on You.
The multi-season series is said to based on King's books, with various characters and storylines being interwoven. Additional seasons will focus on different characters and events, with previous themes and characters returning when stories overlap.
Hulu and Warner Bros. Television declined to reveal any additional information, meaning details like a premiere date, number of episodes, and possible cast members remain unknown. Sam Shaw of Manhattan and Dusty Thomason are rumored to be handling writing duties, however.
SOURCE Hollywood Reporter