SteelSeries Stratus Duo full-size controller supports mobile, VR, and PC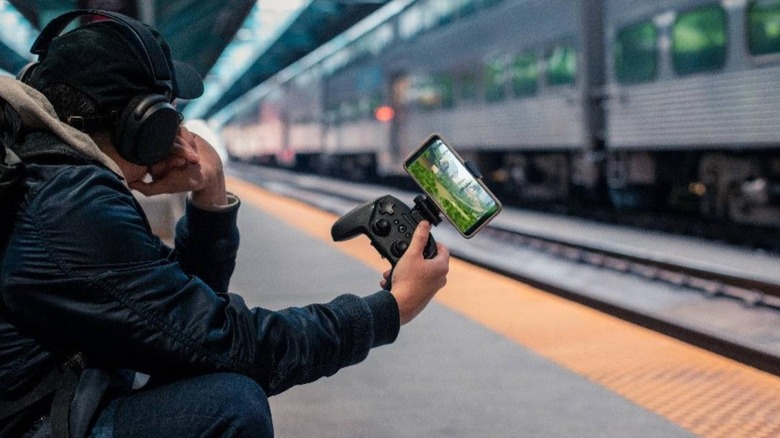 SteelSeries has revealed Stratus Duo, a new full-size Bluetooth and 2.4GHz wireless controller designed for mobile platforms, Oculus Go, Samsung Gear, and PC. The controller targets gamers who need something more substantial than a touchscreen or mini game pad, instead offering plug-and-play functionality alongside a design similar to gaming console controllers.
Mobile and VR gaming is growing in popularity, but both are generally limited when it comes to controllers. Touchscreens are inadequate for many games that require more precise control, such as Fortnite, and the controllers available for certain VR headsets may be too unfamiliar for some players.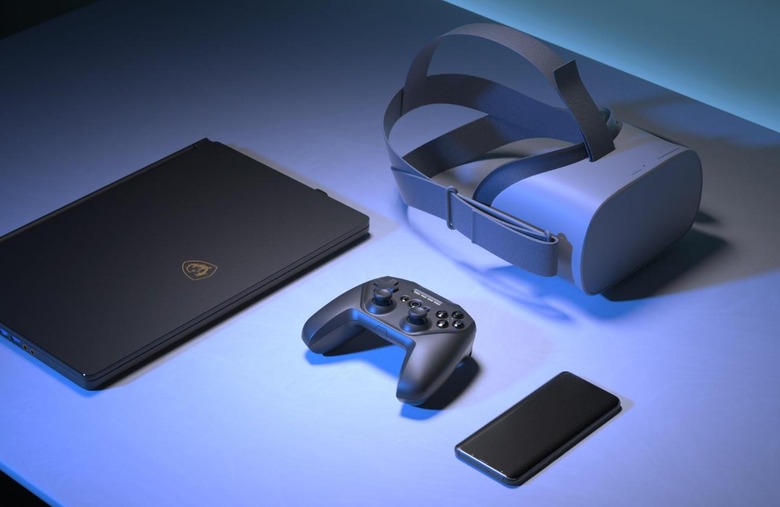 SteelSeries offers a familiar alternative with its new Stratus Duo, a full-size wireless controller that can be used with iOS and Android devices, as well as Gear VR and Oculus Go. The model has a new trigger design compared to the Stratus XL model, including Magnetic Hall Effect sensors for more precise and consistent triggers.
As well, SteelSeries says the model features clickable high-performance analog joysticks that minimize dead zones while offering smooth movements. The presence of 2.4GHz wireless in addition to Bluetooth and wired (micro USB) connectivity makes it possible to use the controller with a PC, as well — there's no extra software needed to use it, according to SteelSeries.
The new model is Steam-enabled with support for both Steam Link and Steam Big Picture Mode; as such, this device can be used with any of the thousands of games on Steam that support controllers. In addition to the 20+ hours of playing offered by the rechargeable battery, users can plug in the Stratus Duo using a micro USB cable.
The Stratus Duo is now available from SteelSeries for $59.99 USD; the optional SmartGrip will launch soon for $9.99 USD.