SteelSeries Arctis 1 headset brings wireless chat to Nintendo Switch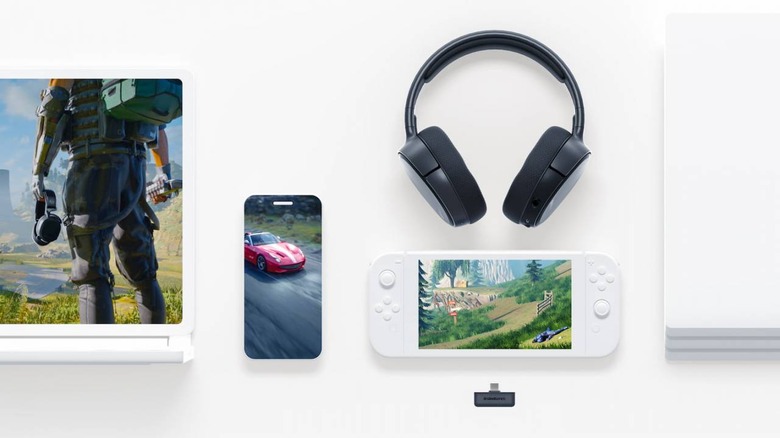 SteelSeries today announced a new wireless headset called the Arctis 1, and its main draw is that it can work with a variety of platforms including the Nintendo Switch. Using wireless headsets with the Switch is generally not something one can do – though the Joy-Con controllers connect to the Switch via Bluetooth, the Switch doesn't support wireless headsets using the same technology.
It's frustrating, but SteelSeries has found a way around that by not using Bluetooth at all. Instead, the headset uses a 2.4GHz wireless connection and a USB-C dongle. SteelSeries says that the 2.4GHz connection gives the headset lossless audio quality and ultra-low latency to boot.
So, users will be able to plug that dongle into their Switch's USB-C port and use the headset when they're playing in handheld mode. The headset also comes with a USB-A adapter, which means that you can continue to use it while the Switch is docked. The three other platforms officially supported by the Arctis 1 are PC, PS4, and Android, but that USB-C dongle means that it can work with anything that has the appropriate port.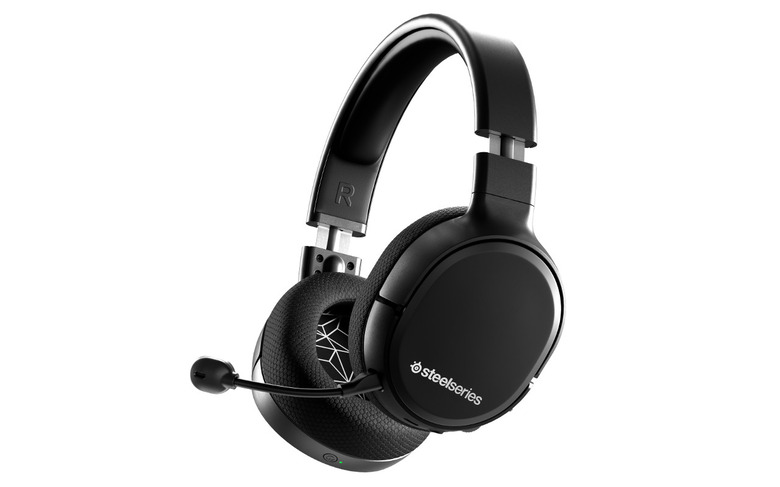 This is the latest entry in SteelSeries' long-running Arctis line, but the Arctis 1 has a few key differences from the other headsets in the family. Though it uses the same ClearCast microphone as the rest, it's actually removable instead of retractable like it is on the others. So, if there's ever a time where you want to use the Arctis 1 as a pair of headphones without having a mic in your face, you can just get rid of it entirely.
If you decide to go the wired route, the headset also comes with a 3.5mm cable. So, in addition to working with anything that has a USB-C or USB-A port, it can also work with things like your Xbox controllers or your non USB-C phone, assuming you're lucky enough to have one that still has a headphone jack. The Arctis 1 is available now from SteelSeries' website for $99.99.