Steelseries 9H gaming headset hits pre-order packing faux Dolby 7.1 sound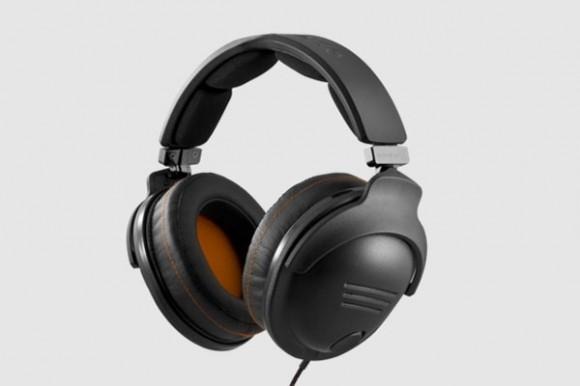 Steelseries is well known for gaming accessories for computer users such as headsets, keyboards, and mice. The company has announced its latest product, the Steelseries 9H headset, is now available for pre-order. The headset is aimed directly at competitive gamers, but has features gamers of all ilks will appreciate.
The headphones feature passive noise blocking capabilities with thickly padded ear cups. Those padded ear cups also mean that the headset is very comfortable for extended gaming sessions. Steelseries uses premium driver units inside headphones that feature a mylar film over the speaker to create better sound quality with low distortion.
The headset also features a swappable cable system with in-line audio controls for use with computers, tablets, and smartphones. The integrated microphone is retractable and stores flush into the left ear cup when not needed.
The headset features an integrated USB soundcard allowing users to enjoy Dolby Technology including Dolby Digital, Dolby Headphone, and Dolby Prologix IIx. The headphones provides up to 7.1 channels of virtual surround sound. The headphones can be pre-ordered for $159.99 with shipments expected in the next 30 days.
SOURCE: Steelseries