Steam's best-selling games of 2018 list has some surprises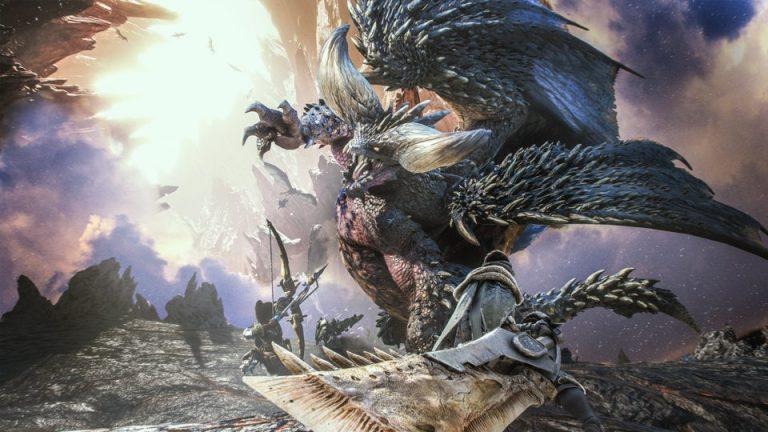 In the midst of its winter sale, Valve has revealed the top-selling games on Steam for 2018. This is something it does every year, but instead of giving us actual numbers in terms of sales or revenue, Valve simply groups the year's best sellers into four different groups: platinum, gold, silver, and bronze. We're seeing some familiar titles make their way into that platinum group this year, which is somewhat surprising.
In fact, only three of the 12 platinum games came out this year: Far Cry 5, Assassin's Creed: Odyssey, and Monster Hunter World. They join other games like PlayerUnknown's Battlegrounds, DOTA 2, Rocket League, and Grand Theft Auto V, all of which are common sights on this list
Games that made it into the gold group include Kingdom Come: Deliverance, Jurassic World Evolution, The Witcher 3: Wild Hunt, and Cities Skylines. Once again, we're seeing a severe lack of games released in 2018 in this group, but when you consider that those older titles are likely going to be discounted deeper during Steam's annual sales, it makes sense that they'd still be selling well enough to crack the upper echelons of this list.
There are a number of free-to-play games on the list too, including Paladins, Path of Exile, Warframe, and the aforementioned DOTA 2. That, of course, suggests that these games are making bank from in-game purchases, as a couple of them managed to climb their way into the highest ranks of Steam's round up.
Since we're in the middle of the Steam winter sale, many of these titles are discounted too, so if you want to check out some of the most popular games of the year, now is definitely a good time to buy. You can check out the full list of Steam's 100 best-selling games of the year over on the Steam store.