Steam Winter Sale 2018 is here: Check out the highlights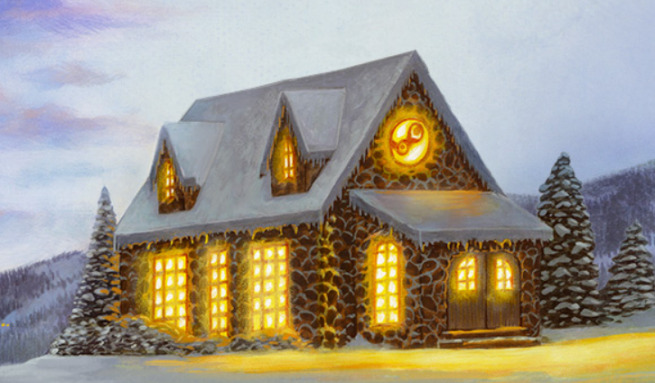 Even though your bank account may be hurting thanks to all the gift giving that's about to occur, Valve is trying to tempt that wallet into opening up again. Today, it officially kicked off the Steam Winter Sale, which is one the biggest annual sales the platform hosts. With that in mind, it seems like the vast majority of Steam's catalog is discounted during this promotion.
In fact, there are nearly 30,000 titles on sale in all between games and software, and as with most Steam sales in recent history, they'll all be discounted for the entire duration. Steam will highlight individual sales on the main page every day – today's highlighted games include games like My Time at Portia for $15.99 (20% off), Jurassic World Evolution for $13.74 (75% off), and Pathfinder: Kingmaker for $29.99 (25% off).
The interactive portion of the 2018 Winter Sale actually has two components to it. There's voting for the annual Steam Awards to be done, and voting for each of the eight categories will net you a set of Winter Sale trading cards. There's also the "Extremely Cozy Cottage of Surprises," which has you opening windows each day to acquire items, like an Advent calendar.
Valve says the items you can receive range from in-game items to things like profile backgrounds or new emoticons. Apparently, something new will be added to the Extremely Cozy Cottage of Surprises on Christmas Eve, so we're instructed to check back then.
At the moment, Steam seems to be running a little slow thanks to the influx of users on the look out for a deal, so keep that in mind as you dive into the depths of Steam's catalog. The Steam Winter Sale wraps up on January 3rd at 1:00 PM EST, giving you a little under two weeks to make your purchases.