Steam Link iOS update brings controller rebinding at long last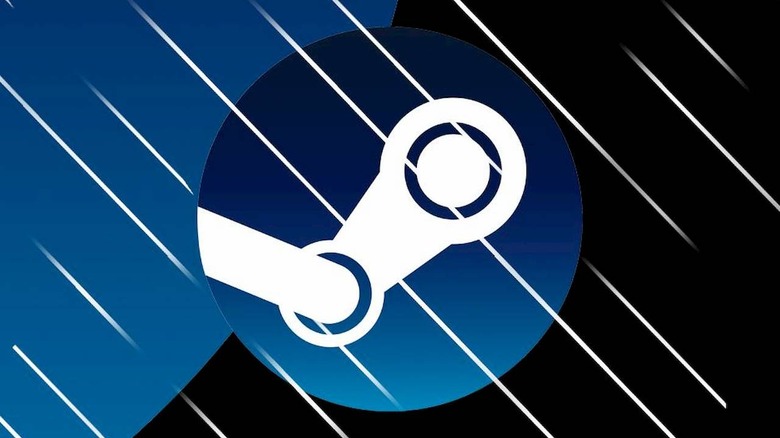 The Steam Link app for iOS has gone through quite an odyssey over the past year or so, but back in May, it reappeared on the App Store and now it seems like it's here to stay. Valve pushed the first major update for the Steam Link iOS app today and it's adding some pretty big features. Chief among them is the ability to remap your controllers, which is a pretty big deal for PC players.
After all, the ability to customize your control scheme is something of a staple in PC gaming, and with a physical controller, that's often even more necessary than rebinding keys on a keyboard. Valve says that this new functionality should work with any MFi controllers, so if you've got one, boot up the Steam Link app and get to customizing.
Of course, if you've tried to rebind your gamepad controls in the Steam Link app before, then there's a chance that you've encountered a certain crashing bug. Valve has quashed that bug in this update, so now attempting to remap your controls shouldn't cause the app to crash.
Other features that are shipping along with this update include the Trackpad Aim mouse mode becoming the default mouse mode, with improved "sensitivity and usability" to boot. You can also now reset the layout of your touch controls from the layout screen, so experimenting with your touch controls should be a more streamlined process.
So, in the end, we're left with an update that's fairly small in scope but still has some major additions for those using a gamepad when streaming PC games to their phones. You can download the update – which brings Steam Link to version 1.1.36 – or grab the app for the first time from the iOS App Store [download].