Steam Link iOS App Returns For Real This Time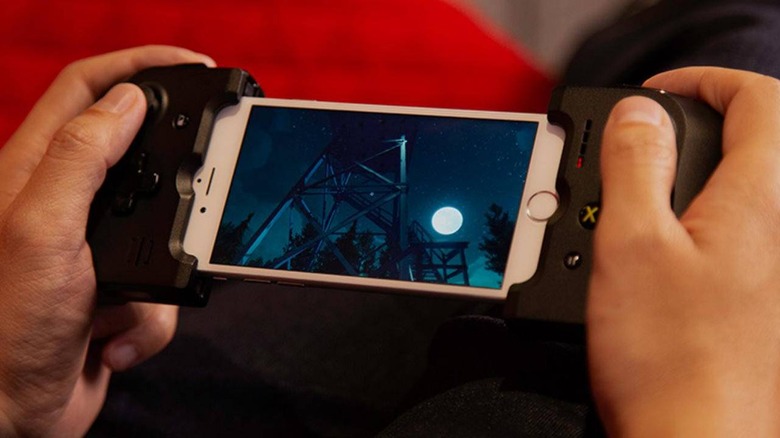 Apple is being criticized, even sued, for holding its App Stores so tightly to the point of being anti-competitive. Of course, it rightfully owns that App Store and until something drastic changes, what it says goes and app developers have no choice but to find ways to compromise. That seems to be the situation Valve found itself in last year with its Steam Link mobile app. Thankfully, that may now be a thing of the past as the app has popped up on the iTunes App Store again. Hopefully, for good this time.
Apple has very strict restrictions on apps that let you buy stuff through them, especially if that stuff is something Apple itself also provides. That is true for ebooks on Amazon's Kindle app but it's even truer for games. That was supposedly the violation that Valve's Steam Link made by letting users on iPhones, iPads, and Apple TV buy PC games through the app.
Technically, and this is Valve's argument, Steam Link simply mirrors a user's PC or Mac and is just like any remote desktop app. Apple, however, didn't buy it and the app remained forbidden from entering the iOS ecosystem. The compromise the two agreed on? Removing the ability to buy games via the app, just like Amazon.
With that out of the way, the Steam Link is back on the App Store and pretty much delivers all the features Valve initially promised. Except for buying games. You can browse your current library and, of course, play them from the comfort of your iPhone or iPad and your favorite chair.
Of course, using Steam Link does have some requirements you'll have to meet. Valve recommends using a MFi controller for more comfortable gaming but a 5 GHz Wi-Fi router is pretty much a necessity.