Steam Library's long-overdue makeover is finally rolling out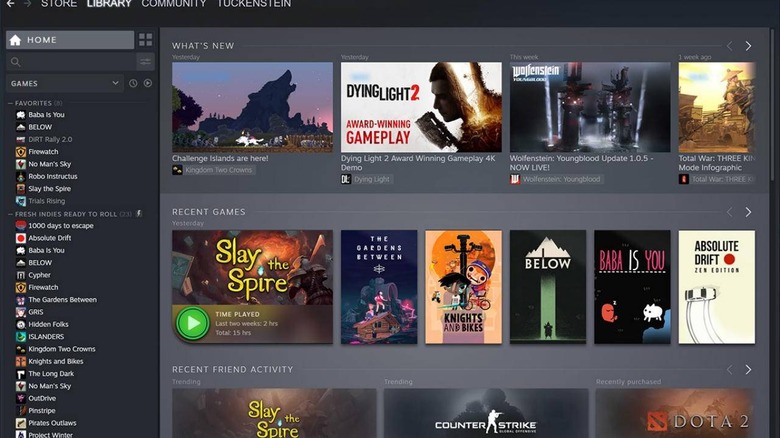 PC gamers rejoice! The oldest existing digital game distribution platform isn't looking so ancient anymore. After almost two decades, Steam is finally rolling out the first major update to its game library. Some will probably already know what's in store when the update their Steam client and, like it or not, your library is about to get more social and crowded than ever.
Some users would have probably been OK if Steam simply allowed them to organize their library the way they like it but Valve didn't stop there, of course. It wants to make it a more dynamic system, not unlike what console gamers see on their Xbox or PlayStation dashboards. Because why should PC gaming dashboards be stuck in the early 2000s?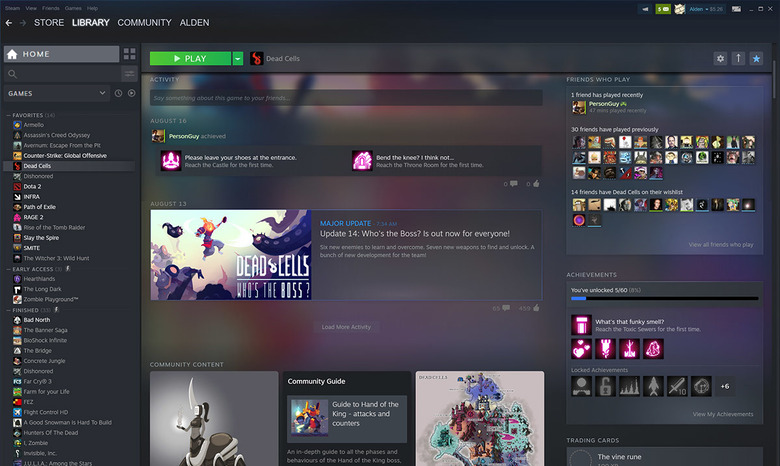 Gone are the days when video games are seen as solitary activities, especially with today's ubiquitous Internet access. The new Steam library naturally puts emphasis on what your friends are playing but, just as important, it also connects players to game developers as well.
With dozens if not hundreds of games in a library, it's almost too easy to lose sight of what's new. The new Steam Library not only gives gamers a more convenient way to access that information, it also allows developers to push Events and News to capture gamers' attention. Hopefully, without flooding them with news they're not interested in.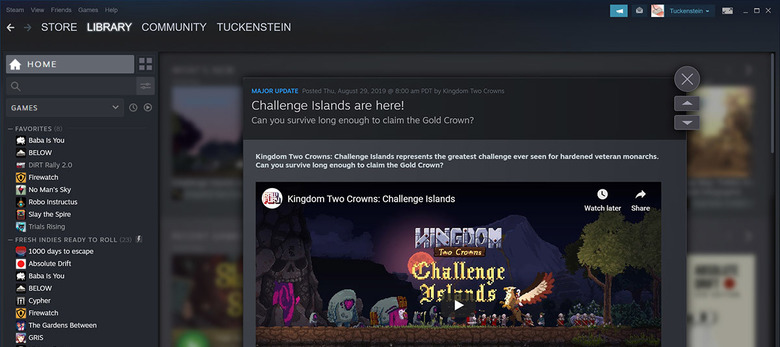 The new Steam Library is rolling out via the latest Steam client update. In addition to the features above, that update also turns on the Remote Play Together Beta that brings that social gaming aspect to another level, allowing friends to play local multiplayer games even if their half the world away. Of course, it's still in beta and is heavily dependent on Valve's servers so performance may still be a bit problematic for some users.