Steam is down amid its biggest sale of the year [Update]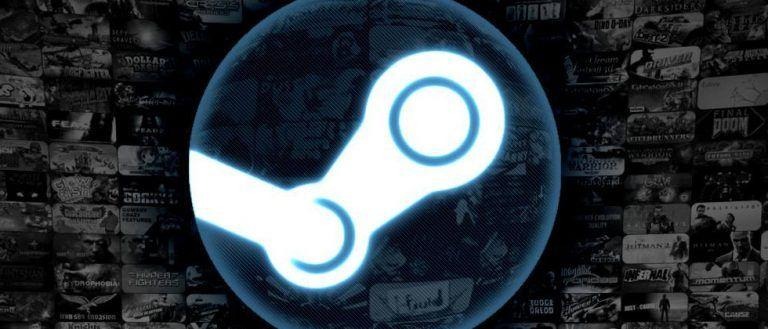 Bad news for those of you looking to snag some tasty gaming deals: Steam is down at the moment. If you're having a problem accessing the store, any of Steam's community features, or game servers based on Steamworks, the good news is that this problem isn't on your end. The bad news is that this seems to be a fairly massive outage, and there's no word when Steam will come back.
Making things worse is the fact that Steam's annual winter sale kicked off yesterday, so there are presumably plenty of players ready to spend their cash. At the time of this writing, steamstat.us (which is run by third-party site SteamDB and not affiliated with Valve), says that none of Steam's connection managers are online, so this is as severe as outages come.
Unfortunately, SteamDB can't shed any light on what's causing the issue or when service will return. Steam traffic usually spikes during sales, so it's possible that Steam's servers are overloaded at the moment. Popular networks like PSN, Xbox Live, and Steam are sometimes the target of DDoS attacks as well, so that's another possibility.
Valve, for its part, hasn't given a reason for the outage. In fact, neither the Steam nor the Steam Support Twitter accounts mention any service issues at all. Considering the last time Steam Support posted a tweet was July 13, we probably shouldn't expect any timely information to come from there.
So, for now, we're left waiting on Steam's return. Presumably, Valve's engineers and technicians are working to bring Steam back as quickly as possible, because having your entire storefront go down during your biggest sale of the year isn't a good thing. Hopefully they do that sooner rather than later, because with winter break beginning across the country, a lot of people are going to want to play some games.
Update: As of around 2:30 PM Eastern time, Steam seems to back up and running well. Steamstat.us shows that 95% of CMs are online, with 11 million players currently using the service. You may once more resume the annual emptying of your bank account.