Steam Halloween Sale celebrates with spooky deals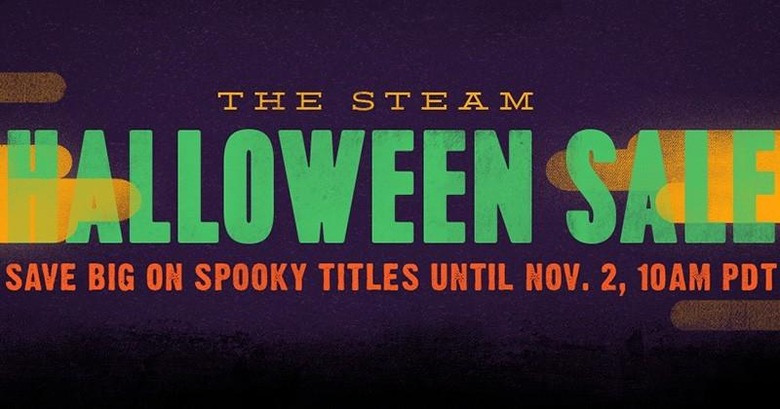 We already know that Valve enjoys getting into the spirit of the spookiest of holidays. In addition to releasing special Halloween game modes for Team Fortress 2, the company has kicked off a short Halloween Sale on some of your favorite scary (and not-so-scary) games.
This isn't the same sort of bash that you see around Christmas, or during their big Summer Sale, but there are still some good deals to be found. For instance, you can grab the Capcom Halloween Elite Pack, which includes Dead Rising 3 Apocalypse Edition, Devil May Cry 4, and the HD Remaster of Resident Evil (and some other Resident Evil goodies) for just $60.
Many of the titles are 50% to 75% off, so if you're in need of some scary games to get you through the holiday, now might be a good time to stock up. There are also a host of not-so-scary titles like Grand Theft Auto V, and Cities: Skylines, for all of you that prefer to keep to the lighter side of gaming.
The sale is running from now until Monday, November 2nd, 10am PDT. And no, there aren't any collectibles to pick up during this holiday sale.
Source: Steam