Steam Controller has been discontinued and is now at its lowest price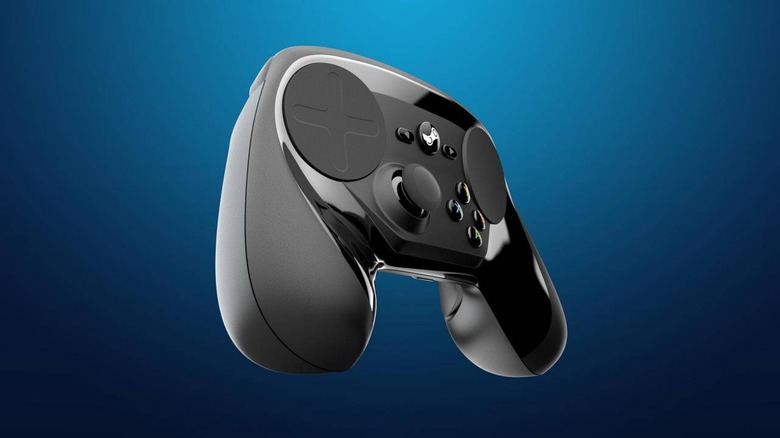 Valve is perhaps best known for the Steam PC games store and Half-Life. Some may even know it for Team Fortress, the Source engine, and the first Portal game. What the company isn't really known for is its hardware, like the Steam Machines and the physical Steam Link. Now yet another such product is about to bite the dust as the eccentric Steam Controller's price drops as Valve clears out its stock.
To some extent, this puts the period on Valve's Steam Machines dream. The controller was, after all, supposed to be THE input device for the living room boxes that would be running Steam OS and be Valve's console killer. The gaming market killed that dream instead.
The Steam Controller is now only $5, excluding shipping and whatever taxes you might have to pay for. Don't be surprised if it suddenly becomes out of stock, though. Valve confirmed with The Verge that these are the last Steam Controllers that will ever be made. Will there be Steam Controllers v2? The company doesn't say.
It's not exactly surprising that Steam's self-branded controllers didn't last forever. They were unique, in that Valve introduced a new kind of "touchpad" to replace analog sticks and buttons. Or at least that was the vision that Valve was forced to compromise on in the final design. Gaming habits and muscle memory are just that hard to rewrite.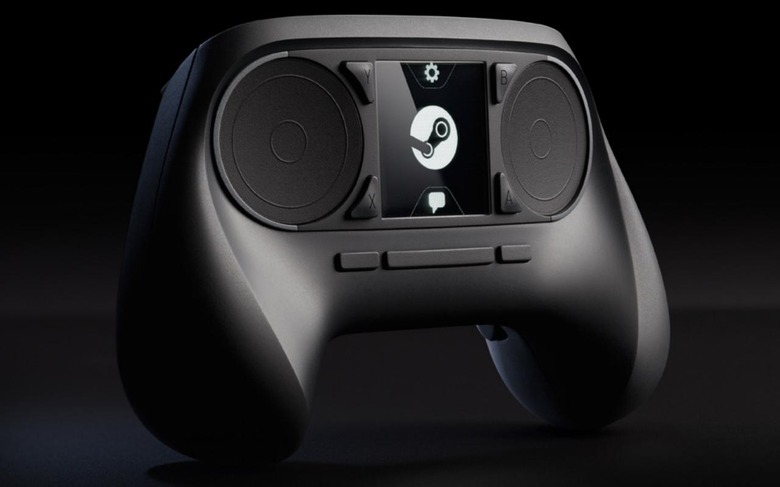 It's unlikely that Valve will make another Steam Controller again. Not when more traditional controllers offer a better experience. Not when the death of Steam Machines makes a dedicated controller pointless anyway. And not when Valve already has its hands full, literally and figuratively, with the Index VR system and its "Knuckles" controller that may actually fare better than the Steam Controller.