Steam banned in Malaysia over religious-themed fighting game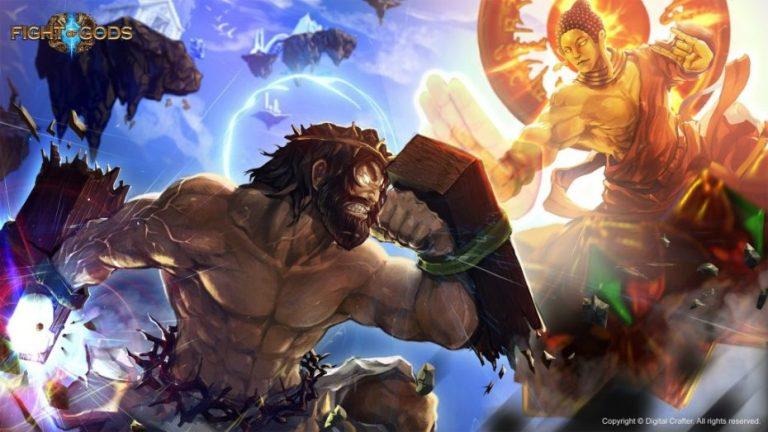 Steam was temporarily banned across the country of Malaysia on Friday after a new fighting game on the service was found to be in violation of local laws. The Malaysian government ordered a nationwide block on Steam as the game called Fight of Gods did not adhere to religious-and-racial-unity laws, and was a threat to "racial unity and harmony."
For those who haven't heard, Fight of Gods lets players pick from a handful of religious figures, including Jesus, Buddha, Zeus, Moses, and Odin, and proceed to beat the crap out of each other. Check out the launch trailer below, and you can even buy it on Steam (unless you're in Malaysia)!
Fortunately for gamers in the country, Valve was quick to react, pulling the game from the Steam store in the region. Several hours later the ban was lifted, and the company says players should be able to access their game library, however, some telecoms are still imposing the block. "From reports we are reading, this is due to a single game that conflicts with local laws," said Valve's Doug Lombardi. "We have contacted the developer, removed the game, and are attempting to make contact with the officials in Malaysia to remove the block. We apologize for any inconvenience."
Valve adds that it was never told by the Malaysian government that Fight of Gods was the direct problem, however it was called "blasphemous" by Salleh Said Keruak, the country's Minister of Communication and Multimedia. Similarly, publisher PQube and developer Digital Crafter say they were never contacted by Malaysian officials prior to the Steam ban.
SOURCE VentureBeat