SteadXP stabilizes images and video on almost all cameras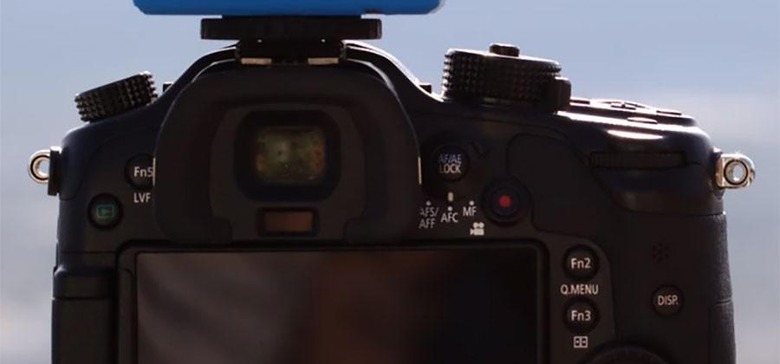 Shaky video and blurry images caused by movement during shooting or filming can ruin your shots and be very annoying to the viewer. A new project has turned up on Kickstarter called the SteadXP that is a new type of video stabilization platform featuring 3-axis stabilization in a light and easy to use package. The team behind the SteadXP says that it is compatible with nearly all digital cameras from your GoPro to a DSLR or cinema camera.
The hardware portion of the SteadXP connects to the cold shoe of your camera and uses its internal accelerometer and gyroscope to record camera movements accurately as you record video. When the video is finished, the user connects the SteadXP to a computer and the software stabilizes the video.
Unwanted artifacts are stabilized and reduced in recorded footage promising to turn your handheld shot into a perfect movie. The post treatment software uploads, extracts, and processes data to compensate for the movement of the camera. Users are allowed to choose between different trajectories that are optimized for the shot giving different looks to the video.
SteadXP is on Kickstarter right now seeking a bit over $167,000 and has raised over $264,000 so far. A pledge of around $157 will get you a SteadXP with delivery estimated for March 2016.
SOURCE: Kickstarter