State Department unclassified email system shutdown for repairs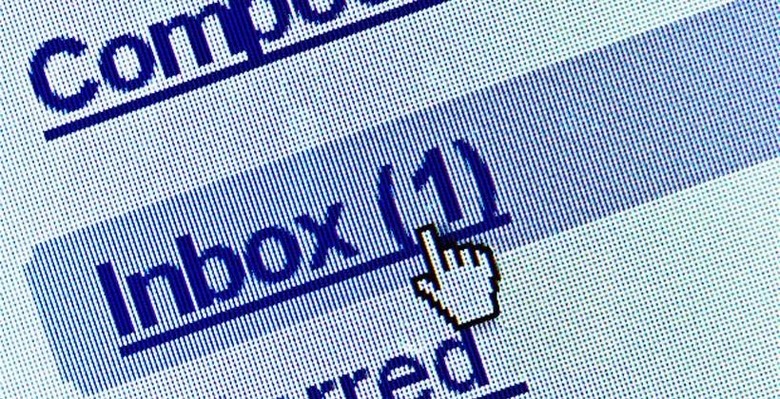 The US State Department has shut down its entire unclassified email system after a suspected hacker attack. The email system was shut down it give techs time to evaluate and repair any damage done by the hacking attack. The first word of the attack came Sunday from a State Department official who said that "activity of concern" had been noticed on the email network around the same time as a similar incident targeting computers at the White House was noticed.
The hack on the White House network took place in October. Since then other governmental agencies have reported hacking attacks including the US Postal Service and National Weather Service. Officials at the State Department were quick to point out that none of the classified systems at the State Department have been affected by the attack.
The State Department shut down its email system late Friday as part of a scheduled outage to make security improvements to systems connected to the web. The unnamed official says that the State Department expects its systems will be operating normally in the near future.
So far, there is no word on the source of the breach. Some previous attacks were blamed on Russia or Chinese attackers, but the source of the previous attacks has never been confirmed. More details on the outage and the attack are expected early this week.
SOURCE: AP