StarVR One is the most advanced VR headset, but it's not for consumers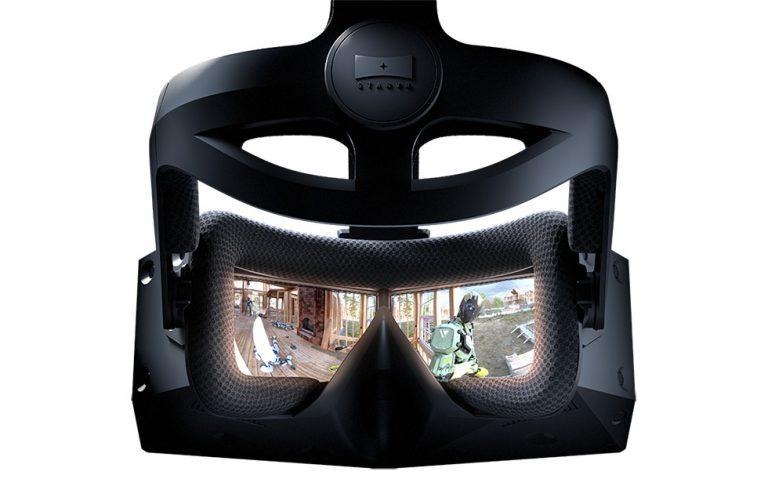 StarVR has introduced what it says is the world's most advanced virtual reality headset. The device is designed for enterprises and for commercial use, offering advanced features including built-in eye tracking. Called StarVR One, the VR headset boasts nearly 100-percent human viewing angle coverage with 210-degree horizontal and 130-degree vertical FOV. According to the company, this comes close to covering normal human peripheral vision.
Among the StarVR's tech are a pair of AMOLED displays capable of 16 million sub-pixels and a 90fps refresh rate. The company explains that these are proprietary displays made for virtual reality, presenting full RGB and real-life colors. The displays are coupled with Fresnel lenses, which are said to provide clear optics across the entire FOV.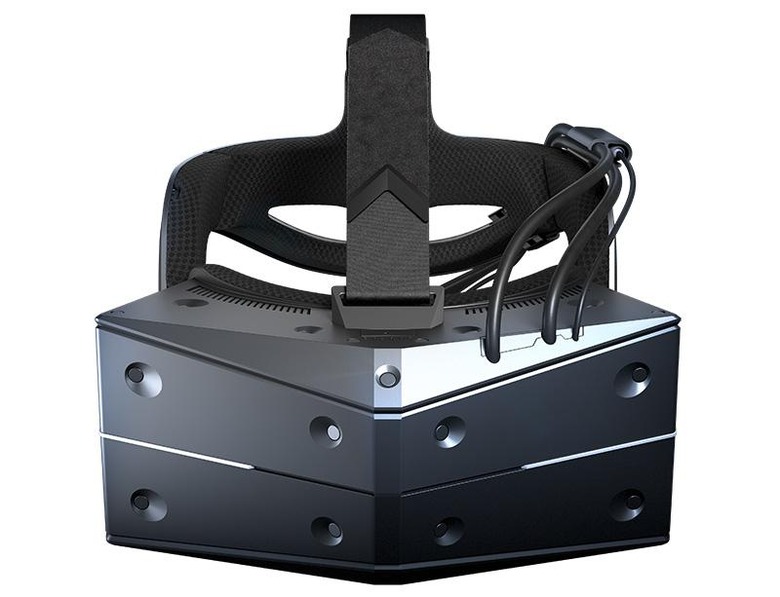 The StarVR One also sports eye tracking technology from Tobii, which automatically determines the wearer's inter pupillary distance, working to track eye movements. This is important, as StarVR also utilizes dynamic foveated rendering, which is a VR tech that results in rendering high quality graphics only in the area the user is looking, leaving lesser details in the periphery.
The company points out that eye tracking data can be used by companies to monitor where users look, analyzing which elements are most engaging. In addition to the out-of-the-box StarVR One model, which features SteamVR 2.0, there's also a StarVR One XT model with active optical markers that work with tracking systems.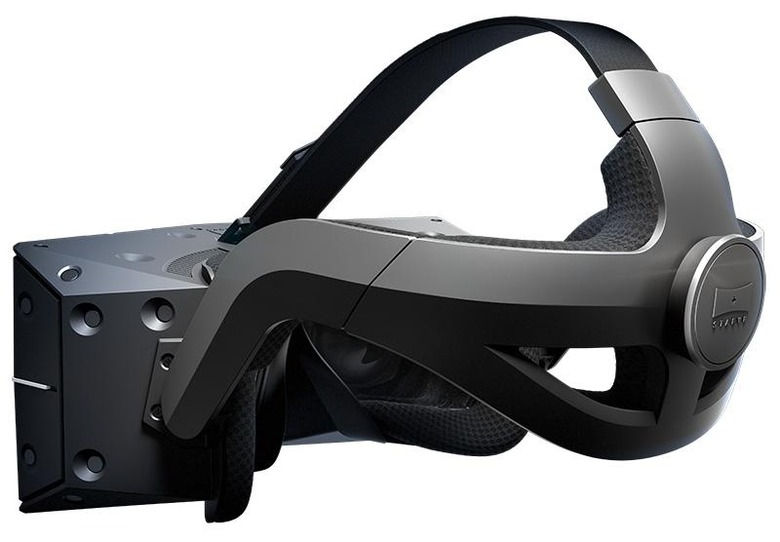 As far as design goes, the StarVR One weighs 450 grams and is said be comfortable during long wearing sessions. The company hasn't yet revealed pricing and availability.