StarCraft might be getting an HD remaster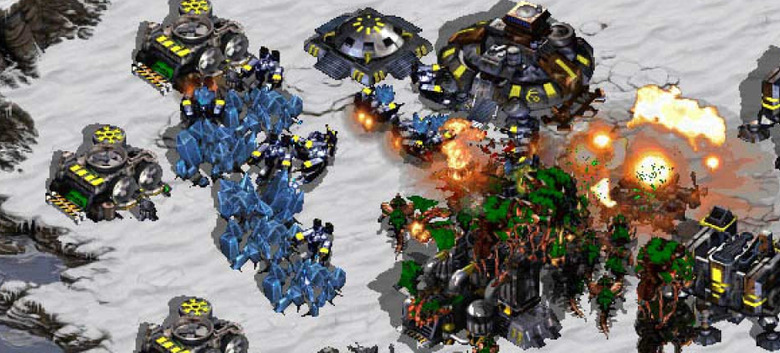 In the realm of real-time strategy games, next to nothing beats the original StarCraft (unless you happen to be more of a WarCraft fan). Released way back in 1998, the game still has a dedicated fan base around the world, and it still sees professional play in a lot of gaming tournaments. It would appear that Blizzard has decided to dust off the old game and give it in an HD remaster, if new reports are to be believed.
The rumor, which was originally posted by Korean site iNews24 and spotted by Kotaku, says that Blizzard is working to on an HD remaster of the classic strategy game and may reveal it as early as next month. September may be the perfect time to reveal such a re-release, as the StarCraft 2 World Championships Series – which has been running since January – will be coming to a close, giving Blizzard a good opportunity to reveal an HD remaster of the game that started it all.
Even if a reveal does come in September, it sounds like we won't be finding out very much until Blizzard gets the chance to show the game off at BlizzCon in November. At the moment, details on this new version of StarCraft are still pretty slim, with iNews24's sources merely saying that the game will come with an HD coat of paint and new UI, while the core gameplay will remain unchanged.
Obviously, take this one with a grain of salt, but it would make sense for Blizzard to release an updated version of the original StarCraft, given the fact that it's still widely loved (or at least fondly remembered) by a large subset of the developer's fan base. Hopefully more details will be arriving in September like the rumors claim, but while we wait to see if any official information actually surfaces, we're just going to daydream about what this could mean for an eventual HD remaster of Diablo II.
VIA: Kotaku
SOURCE: iNews24