StarCraft II: Heart of the Swarm Trailer And Game Play Preview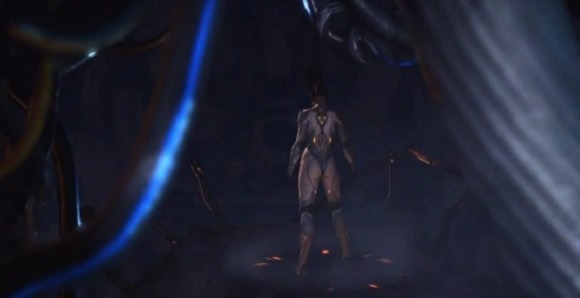 The popular StarCraft II game from Blizzard is getting ready to debut its second chapter called Heart of the Swarm. The trilogy's first chapter was released late last year. Now with the E3 2011 conference only a few days away, the company has unleashed a trailer and a gameplay preview for its next offering.
StarCraft II: Heart of the Swarm will be offered like an expansion, but is actually a full new game with a new story and a new set of characters. The trilogy has always been planned to be three different stories told from the point of view of a different race. This new chapter will continue where the previous Wings of Liberty left off and delve deeper into the life of the Zerg.
Blizzard has released the below trailer as well as a gameplay preview ahead of the E3 conference. However, the Heart of the Swarm most likely will not be available until sometime next year.
[via DigitalTrends]