Starbucks Mobile Order & Pay app launches in the UK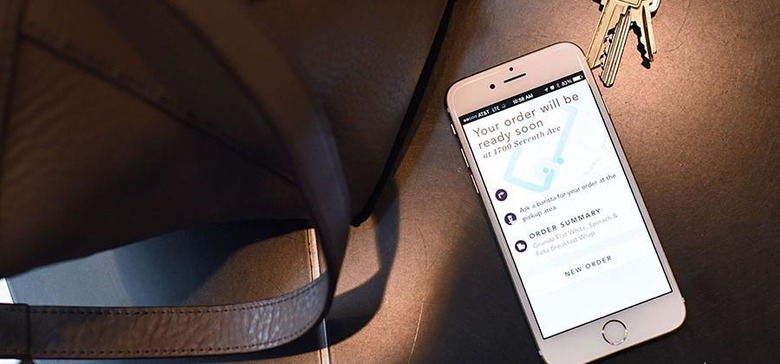 Fans of expensive coffee in the UK have a new way to order their fix of Starbucks. The company has launched the mobile Order & Pay app in the UK that could mean much less time spent standing in line waiting to order your food and drink early in the morning. Using the app customers can pre-order their favorite items from the chain in over 150 stores in London.
The new mobile payment and ordering app is rolling out starting today and will be a new feature available within in Starbucks App. The coffee chain figures that ordering via the new feature will save people as much as 15 minutes standing in line.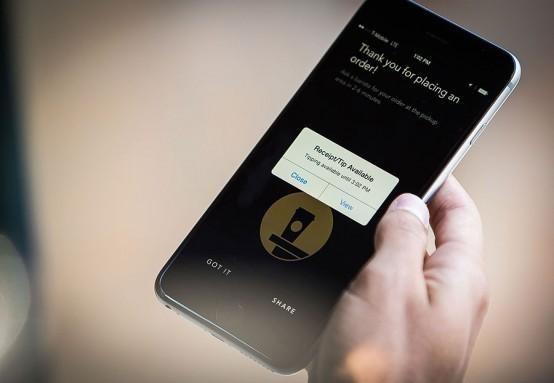 When orders are placed via the app, the user can choose which location their order is placed at and will receive a confirmation of their order. At that point the order will go to the baristas at the location chosen where the order will be prepared.
When the customer arrives they can go directly to the pickup counter for their order, skipping the line. App users will also earn stars with the My Starbucks rewards loyalty program. This app has been available in the US for nearly a year and has been well received by customers.
SOURCE: Starbucks