Star Wars: The Force Awakens Is Already Breaking Sales Records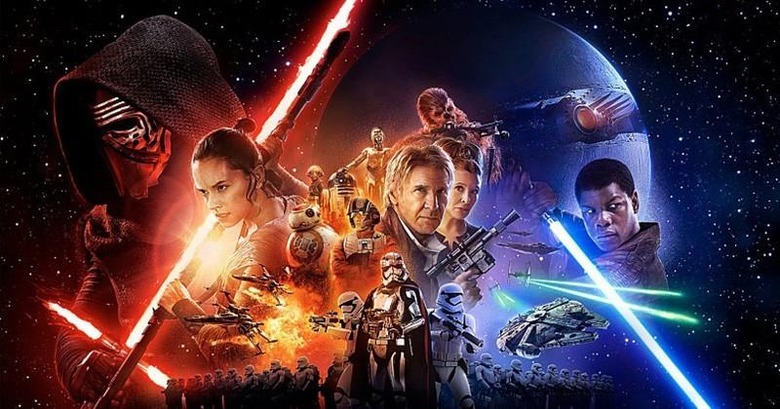 Being a huge Star Wars fan, I've been itching to see my favorite franchise break new sales records. While we're still weeks away from seeing if it breaks opening weekend records, it's already set one. Which is pretty good for a movie that hasn't premiered yet.
Roughly a month ago, tickets went on sale for the first Star Wars movie in 10 years. With a franchise this big, it wasn't surprising to find every IMAX in my state sold out in a matter of minutes. Well, according to THR, The Force Awakens has already smashed the previous record for advanced ticket sales.
The previous record was held by The Dark Knight, pulling in around $25 million. With nearly a month to go, The Force Awakens has already made over $50 million in ticket sales. Roughly 1/3 of those sales were from IMAX theaters alone.
What's really interesting is that the month of December is historically a poor month for a movie opening. The highest-grossing opening weekend in December was for The Hobbit: An Unexpected Journey, which pulled in a measly (by comparison) $85 million. It's looking like TFA is going to beat that record before opening weekend even gets here.
VIA: Screenrant