Star Wars Obi-Wan Kenobi mini-series tipped for Disney streaming service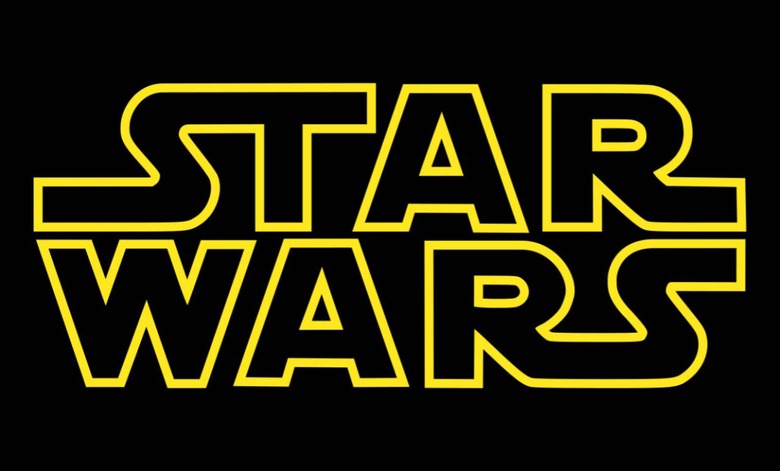 Disney is planning to launch its own streaming service called Disney Plus, giving its customers access to both existing and original content. According to a new report, a limited Star Wars television series based on Obi-Wan Kenobi is a 'top priority' for Disney, which reportedly plans to offer the mini-series through its upcoming streaming service.
Past rumors have claimed Disney is planning a new Star Wars movie that'll center around fan favorite Obi-Wan Kenobi, but a new report from a Star Wars fan site claims the company is actually planning a television series. The alleged project is described as a "limited TV series" that could have up to half a dozen episodes.
This project was reportedly originally intended to be a movie, but a change in plans resulted from Solo: A Star Wars Story's lackluster theatrical run. Instead of tempting fate a second time, the report claims, Disney will pivot its Obi-Wan Kenobi plans into a mini-series for its own streaming service.
Assuming the claims are correct, Disney had first expected to start production on the Obi-Wan movie soon after Solo's premiere, but big changes came down the pipeline. It's unclear whether Disney had planned to officially announce the movie at the time.
There are no details on what the alleged Obi-Wan mini-series will involve, nor whether Ewan McGregor would return to his role as the iconic character. The idea of a live-action mini Star Wars series centered around such a major character is surprising, but not entirely unusual considering Solo's unexpected flop.