Star Wars: Jedi Challenges, the augmented reality experience from Disney and Lenovo, is on the receiving end of new content. That content, which arrives in the Jedi Challenges app this month, is based on the newly released Star Wars movie The Last Jedi, giving players a new planet, lightsaber duel, and even Porgs.
READ: Star Wars: Jedi Challenges Review: The AR Force is strong
Just in case isn't not obvious, you probably want to avoid the new update and this article if you still haven't seen The Last Jedi (and really, what are you waiting for?). There aren't any significant movie spoilers, though, so if you don't mind finding minor details (like the name of a new planet) before seeing the movie, the update's not a big deal.
All of that aside, the Jedi Challenges mobile app is being updated with new content, including an Introduction of Porgs, which rewards players with (augmented reality) porgs. Not in the mood for saccharin sweet glorified gerbils? The update also brings the planet Crait to the game, putting three new Strategic Combat levels on the planet, including new vehicles and enemies like the First Order AT-M6 walker.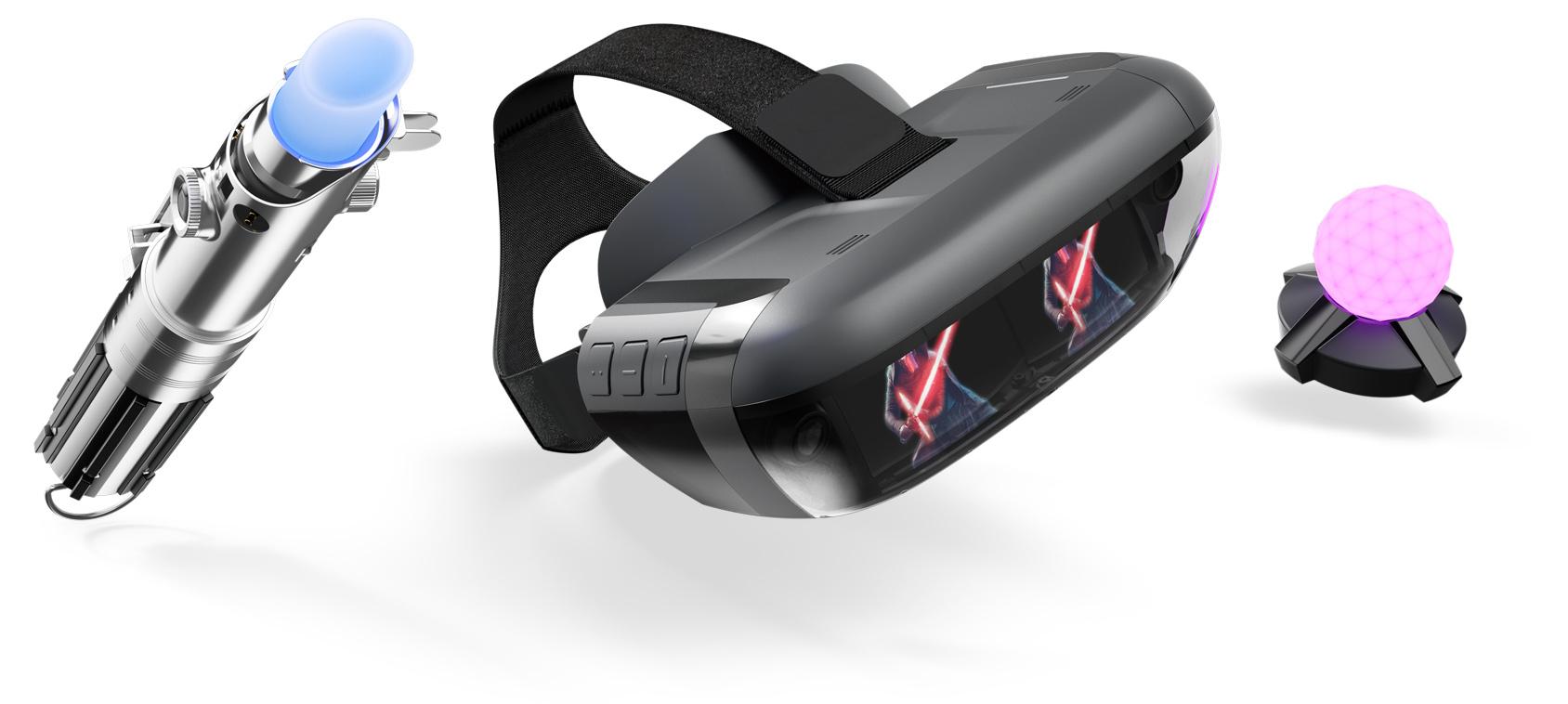 In addition, the update brings a new lightsaber duel involving a pair of Praetorian Guards which are featured in the latest Star Wars movies. According to Lenovo, players are getting to fight two of these characters simultaneously for the first time. Finally, the update is also adding new content in the game's Assault mode.
That new content includes new levels as well as new enemies. The levels weren't detailed, however the new enemies are said to include the Riot Control Stormtrooper and the First Order Stormtrooper Executioner. You can find "The Last Jedi" content pack in the Jedi Challenges mobile app.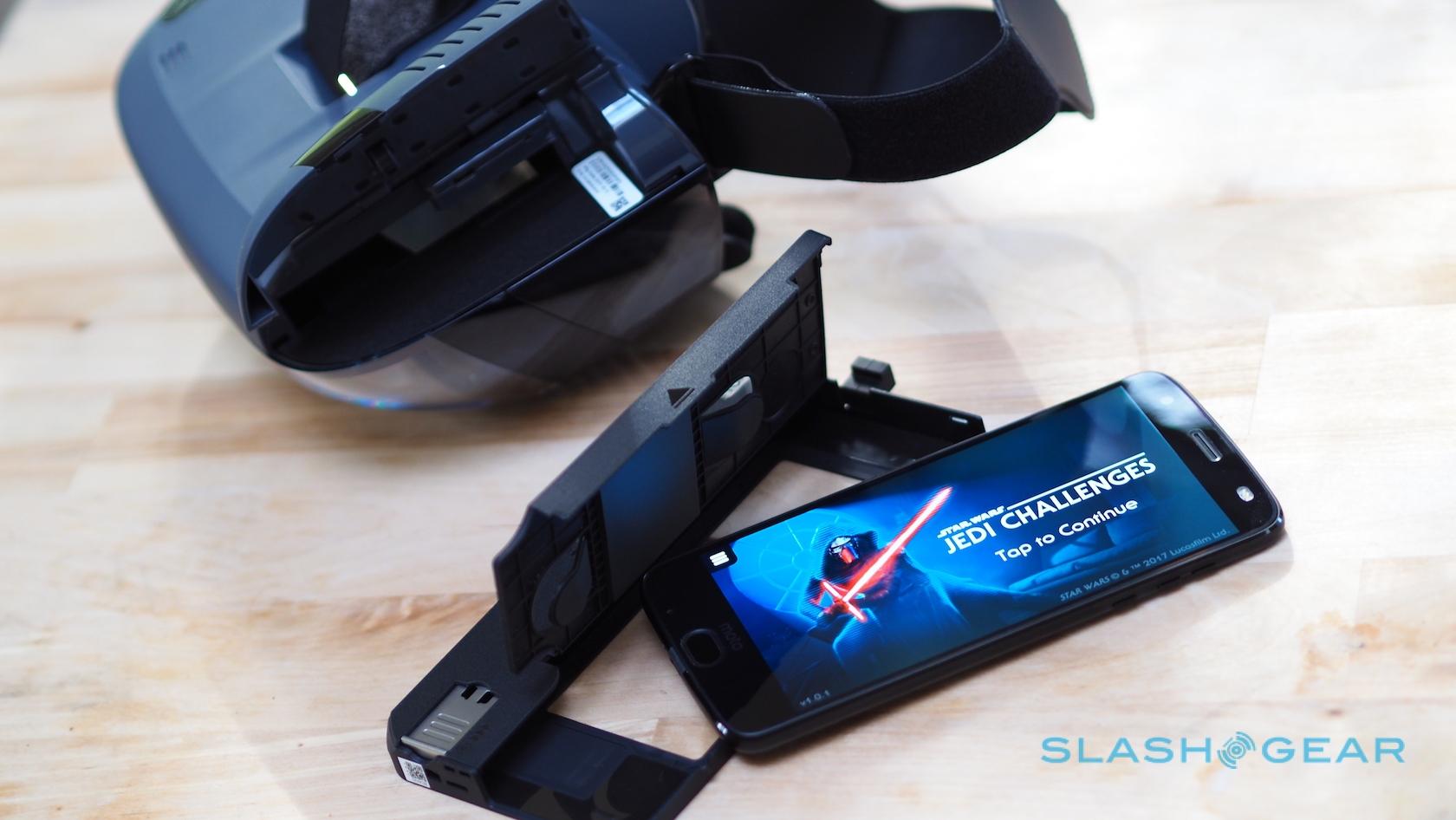 SOURCE: Lenovo