Star Wars Han Solo movie loses directors over 'creative differences'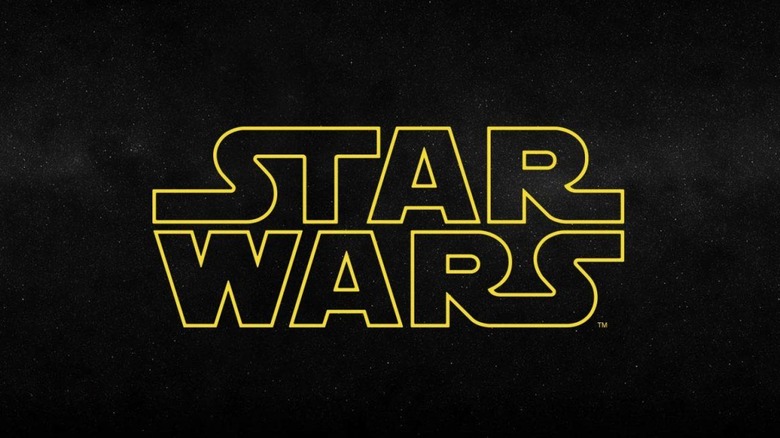 Lucasfilm has reported a disturbance in the force, saying it has lost untitled Han Solo movie directors Phil Lord and Christopher Miller over unspecified 'creative differences.' Though the movie will still be launching next year when planned, the company says that it was unable to reconcile its creative vision with that of the directors, forcing the company to seek a last-minute 'directorial change.'
This upcoming Star Wars movie is set to arrive in theaters in less than a year, and it has already progressed nicely in terms of casting. We know who to expect as Han Solo and Lando Calrissian, and up until now we knew who was directing. That has, unfortunately, changed. In a statement today, Lucasfilm President Kathleen Kennedy said:
Phil Lord and Christopher Miller are talented filmmakers who have assembled an incredible cast and crew, but it's become clear that we had different creative visions on this film, and we've decided to part ways. A new director will be announced soon.
Whether Lucasfilm already has someone in mind is unclear at this time; the company also didn't go into details about what differences it had with the directorial duo. Though Phil Lord and Christopher Miller have both issued their own joint statement, neither have shed light on where they differed in 'creative visions.' Their statement is as follows:
Unfortunately, our vision and process weren't aligned with our partners on this project. We normally aren't fans of the phrase 'creative differences' but for once this cliché is true. We are really proud of the amazing and world-class work of our cast and crew.
SOURCE: Star Wars