Star Wars Death Star rug gives your decor a fandom flair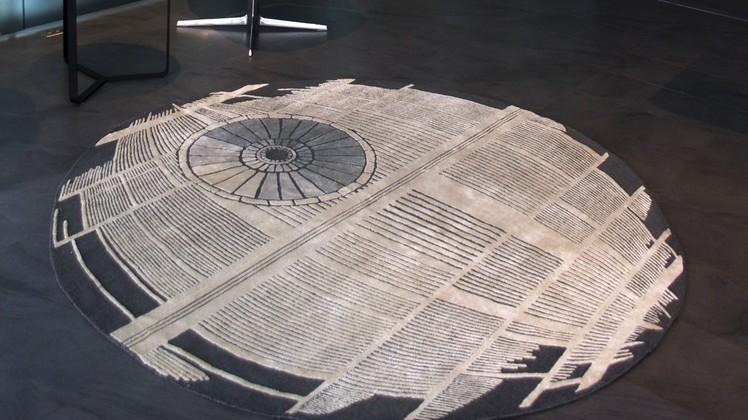 If you've been eyeing The Fowndry's
for your kitchen, a Canadian rug design company has rolled out a similar product for your entertainment room: the Death Star rug, a limited edition floor cover appealing to your inner Imperial officer.
The Death Star rug is hand-made from wool and bamboo, and is available in different sizes if the default 6 x 6ft offering is a bit too big or small for your needs. The rug is crafted in Nepal, and only five are being made, staying true to its limited edition designation.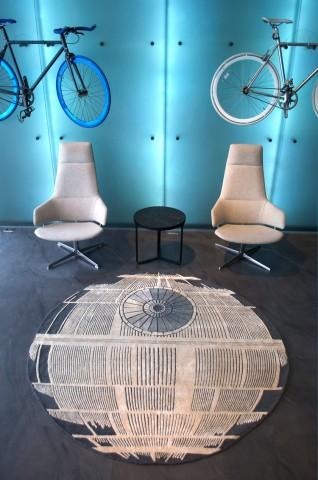 For this bit of fandom, you're going to be shelling out a hefty sum: $3,600 CAD, which works out to about $3,350 USD. If you consider that a small price for displaying your Star Wars love, the rug is available through
.
This comes ahead of Star Wars Episode 7, some brief glimpses of which we've gotten through leaks and official sneak peeks at the set. For the latest details on the movie, check out the timeline below.
Hit up our Star Wars tag portal for more news and merchandise!
VIA: