Star Wars Battlefront comes early for EA Access Members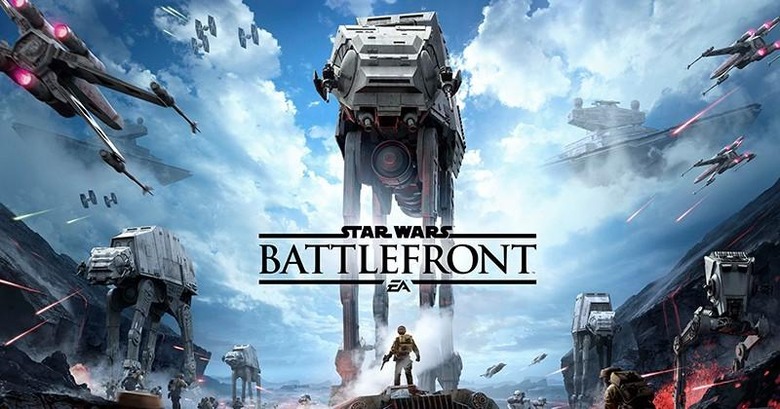 There's no denying that this year is the year of Star Wars. We're getting our first new movies in over a decade, and the first ones with the original cast since the 80's. EA has been hard at work on ressurecting the Battlefront series, and the next iteration is set to launch in just two weeks. If you're wanting to get in on the action a little early, we know how.
Subscribers to EA Access have gotten the privilege of spending a little time with games before they come out, and Battlefront is no different. EA has confirmed that all EA Access subscribers will be able to download and play the game for 10 hours before it comes out, starting on November 12th. That's a total of 10 hours, to be used at any point between November 12 and when the game launches on November 17th.
While this is par for the course for most recent titles, it's good to note that EA is giving you full access to all parts of the game. You won't be limited to just the portions that were available in the beta, or some sort of demo version. Do keep in mind that the timer counts down whether you're in-game, or just tinkering around in the menus. So you'll want to make the most of your time.
If you're eager enough to sign up for the EA Access to get a 10-hour head-start on the game, EA Access costs $4.99 a month, or $29.99 per year.
VIA: Polygon