Stadia FAQ details how far Google's game streaming will go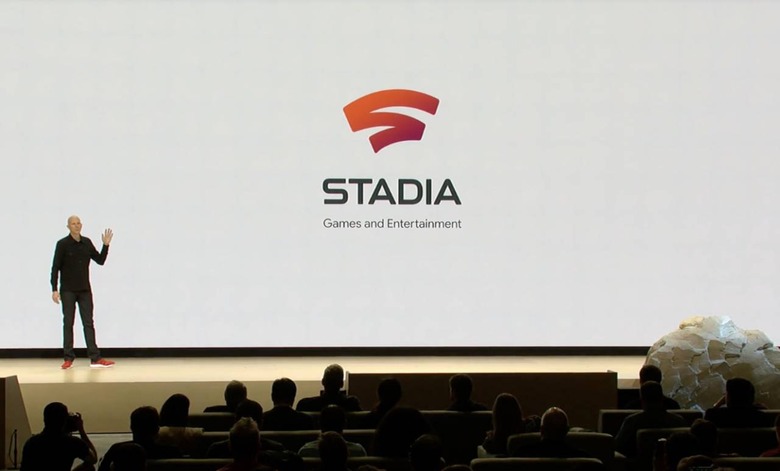 Google and friends are trying to push the idea of game streaming to the public but there are still undoubtedly questions regarding this rather novel form of interactive entertainment. Some may even have reservations despite reserving their place in Google's upcoming Stadia game streaming service. The company has now published an FAQ that tries to put those fears to rest.
Given the recent issue with Microsoft pulling out of the ebook store business, there might have been some questions about subscribers ownership of games bought on Stadia. Google promises that even if the publisher pulls out of Stadia, it will do its very best to make titles available to existing players.
Despite the enticing promise of gaming everywhere and on any device, Google makes it clear that they have, in fact, constraints in keeping infrastructure close to gamers as much as possible. It can't do that everywhere even in US territories. So while Puerto Rico and Alaska will be able to enjoy Stadia, Hawaii, Guam, and the US Virgin Islands won't.
As for the supported devices, the set of launch devices is pretty small. That includes all Pixel 3 models, including the mid-range Pixel 3a, and Chrome OS tablets. That's for playing games though and subscribers can manage their games on any recent Android or even iOS device.
Google Stadia aims to revolutionize gaming by making it available to almost everyone who has a device capable of browsing the Internet. Its success, however, will largely depend on the titles available on the platform and the reach it will have. Google might be facing some tough competition, however, as Microsoft also starts to ramp up its own xCloud platform, which could have more titles to offer from the get-go courtesy of Xbox.