Square to accept Apple Pay starting next year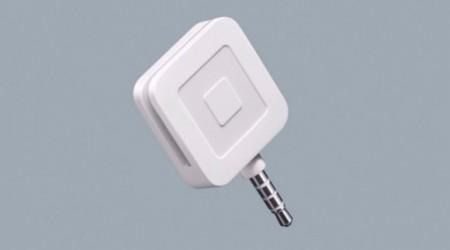 Apple Pay or Square? In certain instances, you'll have to make that choice. You could get a few groceries from Whole Foods and use Apple Pay, or hit the farm-to-table market and pay with Square. It's not direct competition, but not busting a credit card out is a handy option. Soon, you won't even have to decide. In an interview with CNN, Square boss Jack Dorsey said his payment processing company will soon start accepting Apple Pay — but there's a catch.
Square will first have to build a card reader with NFC. Apple's NFC on their smartphones and tablets is only for Apple Pay, and it's not open for tinkering, so Square wouldn't really be able to tap into (pun intended) Apple's built-in offering.
There are probably plenty of hurdles for Square and Apple Pay, but the upside is massive. I live in Portland, and there are a ton of small businesses using Square. If, even via new hardware, all those vendors had access to Apple Pay, it's a winning scenario across the board.
Of course, Square offered up no finite timeline for when Apple Pay was coming to their service. All we know is it will hit sometime next year. That leaves square with another add-on for their service, but one that we may actually find ourselves using time and again.
Source: CNN