Square Pickup app lets you order to go food ahead of time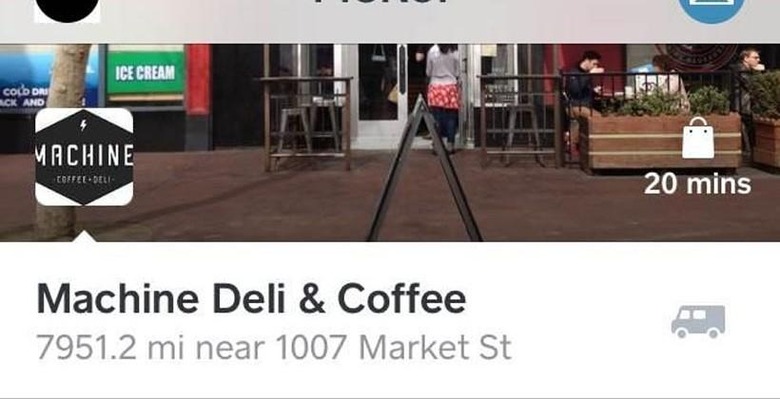 Square is a company that has been around for a while now and is known for mobile payments among other things. One of the apps that Square offers is Square Cash that makes it easy for you to get paid for goods and services on the go. A new app for Square has been announced called Square Pickup.
Pickup is a way for you to order food from merchants that accept Square payments so that they will have it ready when you get there. This might be the ideal app for a busy lunch break when you don't want something from a vending machine or lunch bag.
The app is also potentially much faster than having to call in and talk to someone at the restaurant, especially if your chosen eatery is busy during lunch or dinner times. Pickup is loaded with the menus of participating restaurants.
Users choose the food they want, pay using the app, and then go to get the food. The app is in beta for Android and iOS users now. Square Pickup should prove popular for merchants that sell food since thousands and thousands already have menus in their square accounts. Another potential benefit for Square Pickup over the competition is that since square is getting a fee on transactions, the Pickup service could be free for restaurants whereas others force them to pay.
SOURCE: Priceonomics