Square Enix chair steps down to focus on cloud gaming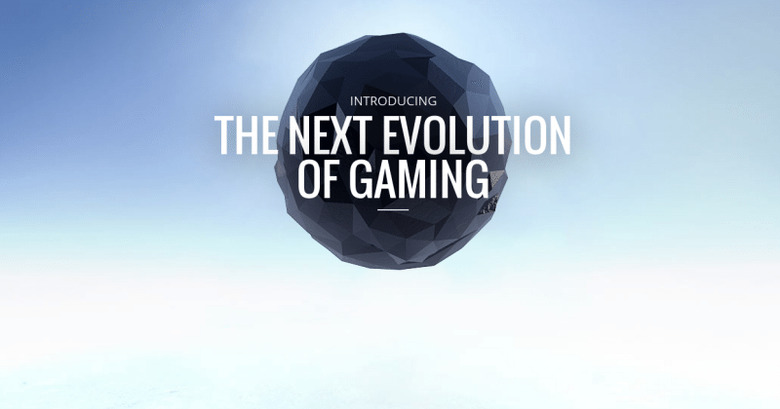 Management, even the top brass, change a lot, but sometimes, the news that surround it are equally or even more interesting than the change itself. Take for example Yoichi Wada, former CEO of Square Enix, who is now also its former Chairman of the board. That news itself might have little bearing, unless you are deep into the company's story. But the news that Wada is stepping down to pool all his energy and time into the newly-formed Shinra cloud gaming startup makes it definitely worth noting.
Wada himself has a rather illustrious career as far as the Japanese gaming industry goes. Barely a year after he joined the still Square-only company in 2000, he was named CEO. When Square and Enix merged in 2003, he became the combined company's president and CEO, a position he held for almost a decade. When he did step down as CEO in 2013, he become the chair of the company's board.
What's interesting is where Wada will be heading. In 2014, Square Enix spun out a subsidiary called Shinra Technologies, named after the iconic Final Fantasy VII company. Shinra was entirely focused on one rather young niche of the gaming industry: cloud gaming. It was something that the likes of Sony with its PlayStation Now and NVIDIA with its GRID have been trying to corner. Square Enix, one of the biggest name in the gaming industry, naturally wants a piece of that as well.
Shinra is doing things a bit differently. While most game streaming platforms involve rendering the game on the server side and then sending images across the Internet to the player's device, Shinra's platform is more ambitious and, theoretically, more efficient. For example, it creates a game asset, be it graphics or AI, once and just sends that over and over again to all users who request that particular asset, instead of having to render everything again and again for each and every user. The goal is a platform that will let developers create massive worlds, populated with thousands of characters each with its own AI. And all of these running on RAM for fast access and processing.
Those are definitely lofty goals that will require huge investments, not just in hardware like supercomputers but also in human resources. Wada will focus on his role as president of the fledgling company to make that happen. As to why he couldn't do that while with his Square Enix hat on, Wada says that it's important to get other developers and publishers on board as well, which means it needs to portray some semblance of independence from Square Enix.
VIA: GamesBeat