Square ends New York taxi iPad pilot program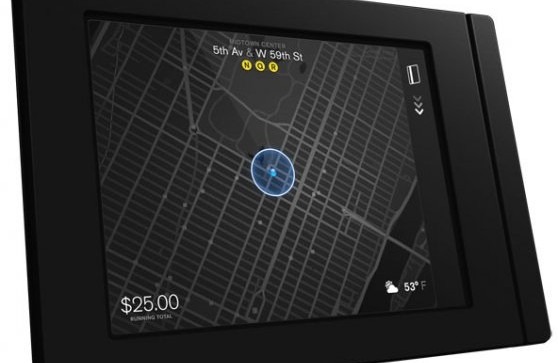 Back in March of this year, Square kicked off a pilot program for mobile payments inside taxis in New York City. The trial program used custom-fitted iPads that were placed in the back of taxis inNew York City. The iPads were equipped with software to show the current location of the taxi and fare cost. The iPad had a credit card scanner that allowed users to pay for the ride right on the iPad.
Square has now announced that it has officially ended its taxi pilot program. Square is also terminated its memorandum of understanding with New York City because it wants the ability to pursue different hardware and software combinations. The taxi payment program lasted seven months and was ended before the originally planned date of termination.
Square pointed the finger at pending taxi regulations in New York and elsewhere that would make it "commercially unreasonable" to pursue new hardware and software combinations while supporting the current pilot program. New York City is currently working on specifications and rules for the next taxi passenger enhancement project, which is the city's effort to improve payments and the entertainment experience in city taxis.
The Square pilot program was originally supposed to operate in 30 taxis, and the pilot program was expected to run through February 15, 2013. The Square iPads were only placed in 15 vehicles and those 15 taxis logged 28,000 trips and approximately 100,000 miles. Square is offering to pay taxi drivers and medallion owners who participated in the test for the cost of uninstalling the Square system and installing another system from a different provider. Square is going to pay $378 to each medallion owner and taxicab driver to cover the difference in processing fees between the service and others as well.
[via gigaom]