Sprint's possible MetroPCS buyout is off the table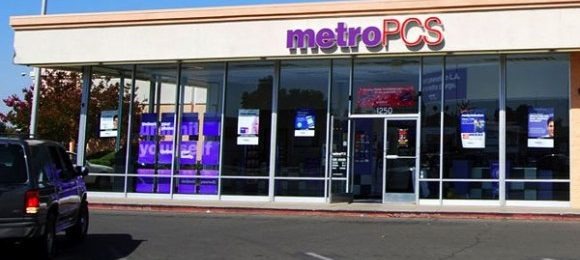 Sprint had been discussing the possibility of buying out rival low-cost carrier MetroPCS for a whopping $8 billion, but those talks have come to an end and no deal will be made, according to a Business Week report. The deal was shut down not by MetroPCS, but internally by Sprint. The company's board of directors reportedly rejected it before any serious back-and-forth between the carriers began.
Sprint has the ambition and the desire to be at or near the top of the mobile market in the US, but try as it might it just can't get there. AT&T and Verizon are behemoth competitors, leaving Sprint in a comfortable position but not one of overarching power. The company has reportedly been trying to ink an acquisition deal since last year.
MetroPCS has nearly 10 million customers and a lot of mobile spectrum, both of which are very attractive. MetroPCS has increased in popularity, especially among consumers who want a smartphone but don't have a lot of money or are unable to get a contract with one of the major carriers. The buyout discussion was never publicly announced, but numerous media outlets reported on it. It would not have come under anywhere near the level of regulatory scrutiny that the AT&T-T-Mobile deal did, though perhaps that episode has left a bad taste in the mouth of the entire industry for the time being.
[via Business Week]