Sprint to hand deliver smartphones to some customers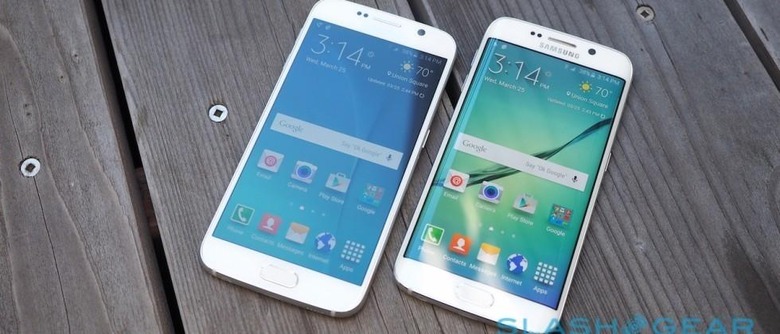 Competition in the smartphone world is very stiff. Major carriers are constantly offering to pay termination fees and give away free or cut priced smartphones to lure in new customers. Carrier Sprint is one of the hardest hit in the industry with customers leaving in droves. In an effort to stem the subscriber losses, Sprint has outlined a new plan that sounds very expensive.
The carrier will hand deliver new smartphones to customers who are eligible for upgrades or new phones. These customers will be contacted via email or text message with the offer. The move comes as T-Mobile is putting extreme pressure on Sprint and T-Mobile is poised to push into the third place spot for top carriers in the US.
To begin, the hand delivery options available only to current customers in the Kansas City area, which is near company HQ. The service will be rolled out later this month to Miami and Chicago as well. Eventually all customers across the US will be eligible for the hand delivery option.
The phones will be delivered using 5,000 cars the carrier pans to purchase. Those delivery vehicles will be driven by contractors trained by Sprint and the customer can be met by the contractor at any location that is convenient for the customer. This sounds like a very expensive plan, but Sprint is keeping mum on just how costly it is. The delivery will include set up service.
SOURCE: WSJ