Sprint, T-Mobile $26bn merger tipped with possible weekend reveal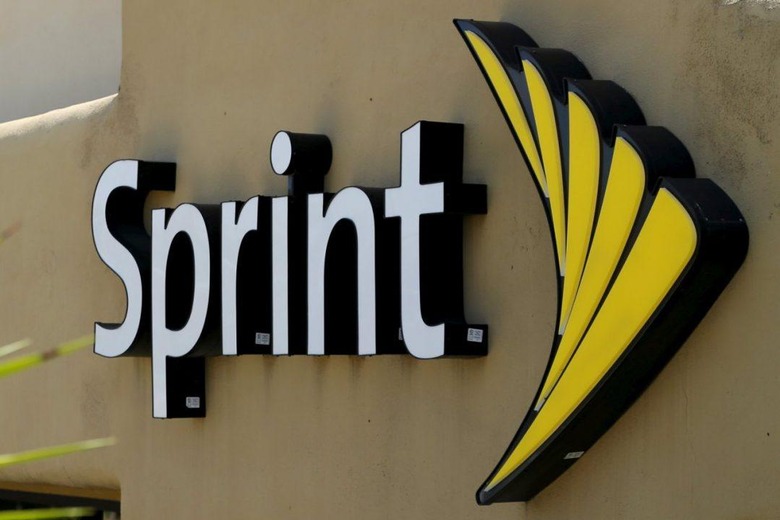 A Sprint and T-Mobile merger is once again in the works, according to new sources. This isn't the first time we've heard this rumor, but latest claims say we could be getting an official announcement as soon as this Sunday. The deal is reportedly valued at $26 billion, though the sources caution that the two carriers haven't actually signed a deal and it may not ultimately be finalized.
The information comes from sources speaking to Reuters, which reports that the two companies are working out details about how the resulting company will be controlled. Past rumors about the attempted merger included claims that the deal fell through when both companies failed to negotiate terms of control.
Whether they'll have more luck this time around is anyone's guess. Assuming the two carriers are merged, the resulting combined company will have more than 127 million wireless customers, helping it take on the US's two biggest carriers: Verizon and AT&T.
The sources claim that the deal currently being worked on by both companies will all Deutsche Telekom "to consolidate the combined company on its books," though it wouldn't necessarily have to own a majority stake.
In addition to working out control details, the sources claim the two companies are currently in the final stages of a financing package to fund the merger. Neither company has commented on the claims, and it's possible we'll see the deal fall through, the same thing that happened backed in November 2017.
SOURCE: Reuters