Sprint Galaxy S8 and Note 8 lose LTE after Android 9 Pie update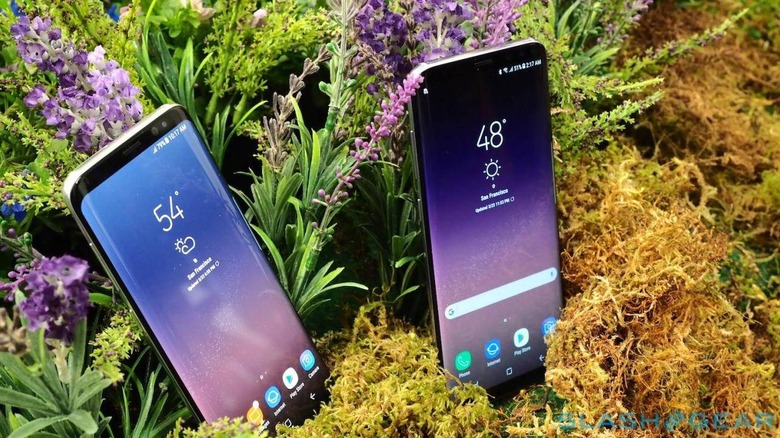 If you own a Galaxy S8, Galaxy S8+, or Galaxy Note 8 that's locked to Sprint's network, try your best not to get some Pie envy from your fellows. The carrier has rolled out and now pulled the update because the single problem it gives far outweighs any benefit the update may bring. Owners of those phones have been complaining about the sudden disappearance of LTE connectivity update and, unfortunately, there is still no solution in sight.
Sprint may have jumped the gun a tad too early when it boasted being the first US carrier to bring Android 9.0 Pie to the 2017 Samsung flagships. Considering how rare that is for a Samsung phone, it's understandable why users would want to immediately jump on board. That, unfortunately, has left them without LTE network speeds.
To its credit, the carrier has acknowledged the issue and is putting the update on hold while it investigates the matter together with Samsung. Unfortunately, that's a tad too late for those who already got bitten by the bug. Worse, they practically have no recourse if they desperately need an LTE connection.
Given the nature of Android updates, it's impossible uses to go back to an older version. Sprint warns that disabling bands on the phone won't fix anything and may even break things more. Those who need LTE can bring in their phone for a replacement provided it's still under warranty.
To be clear, 3G and Wi-Fi will still work, which is the only way they'll be able to get the update that will hopefully fix this mess. Given how important LTE is these days, however, you'd think Sprint did its best to test things out before rolling it out.