Sprint 5G rollout will start in these six major cities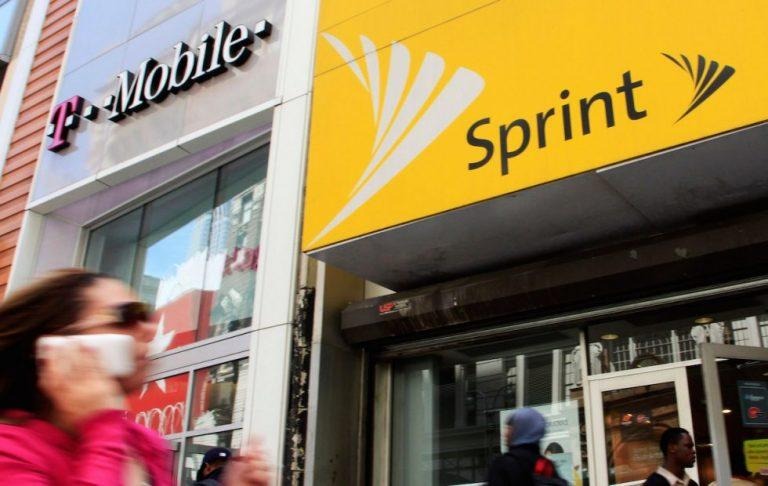 Sprint has announced the six cities in the pipeline to get its 5G network, and as expected they're all large markets. The carrier will start by offering its customers in three cities access to "5G-like" network experiences this year, expanding to cover another three major regions larger on in 2018. This comes ahead of Sprint's planned 5G rollout in the first half of 2019.
The "5G-like capabilities" will arrive first in Los Angeles, Chicago, and Dallas, three major markets where Sprint customers will get what the carrier says is a significant boost to both network capacity and speed. Similarly, the Washington DC, Atlanta, and Houston markets will get this same upgrade some time later on this year.
This is thanks to Massive MIMO radios, which will be deployed by the thousands throughout this year and next by the carrier. Sprint calls these radios and the related technology a "critical bridge" to the carrier's eventual 5G network, which will eventually provide everyone with ultra-fast speeds with a low latency.
The Massive MIMO cell sites will be 5G-ready, ultimately providing Sprint customers with up to 10 times the existing LTE network's capacity. The increased speed made possible by Massive MIMO will benefit Sprint customers with a 2.5GHz band 41 device; the carrier says it is working with Qualcomm to offer 5G-capable phones in the first half of 2019.
Discussing this plan is Sprint CEO Marcelo Claure, who said:
The race to 5G is heating up, and let me be clear, today's announcement is a huge step toward Sprint being first to offer a 5G mobile network. Our deep spectrum position gives us an incredible advantage no other carrier has in the U.S. We're making significant investments using state-of-the-art technology, and working with leading chip and handset partners to deliver an incredible Next-Gen Network for our customers.
SOURCE: Sprint