Spotify's Discovery Weekly has more than 40m listeners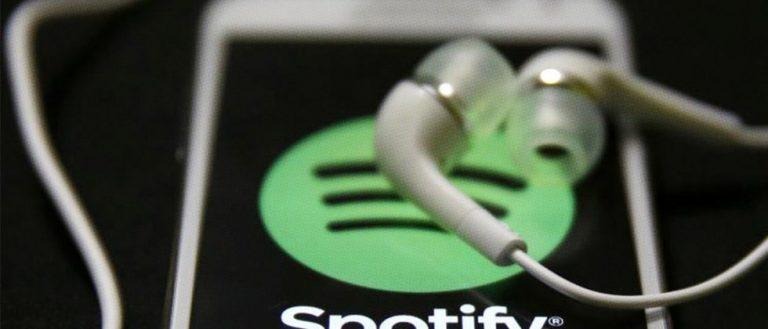 Since launching, Spotify's Discovery Weekly has reached nearly 5 billion streamed tracks, the company has announced. More than 40 million users listen to Discovery Weekly, which arrived last July and gives listeners a new playlist of music recommendations every Monday. The recommendation feature has turned out to be a big hit, with more than 50% of listeners coming back the next Monday for more.
It's not hard to see why Discovery Weekly has so many users — when you roll into work on Monday and fire up the app, there's a new playlist of things you've never heard before, but that you'll probably like based on your previous listening habits. The feature is most popular with those in the 25 to 34 age group, with the next most popular age group being those 55 and older.
Pop is the most popular genre in Discovery Weekly since it launched, with Indietronica being the second most popular and Indie pop being third. As far as user bases go, listeners in Sweden, Switzerland, and Germany use Discovery Weekly most often.
Again reinforcing the whole needing-music-at-work notion, Spotify says it seems streaming peak on Mondays between 8AM and 9AM in the various U.S. and U.K. time zones, whereas streaming in Germany and Sweden peaks around 5PM local time. Those who use the service listen to at least 10 tracks every week.
As far as artists go, Discovery Weekly is helping lesser known artists get a lot of exposure, Spotify says. Here are the top songs listened to.
SOURCE: Spotify UK