Spotify's Apple Watch app is coming soon, but no offline support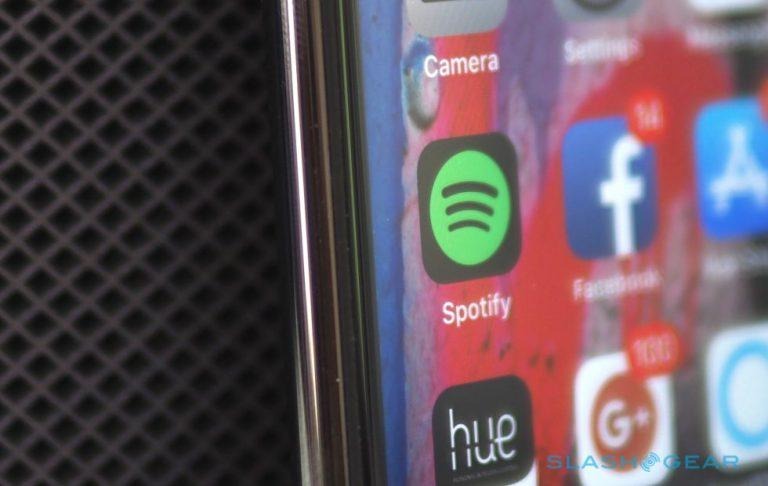 iPhone and Apple Watch users with Spotify have been waiting for the app to make the jump to the smartwatch for some time, and it looks like the streaming music service is almost ready to deliver. Users with access to the beta version of Spotify's iOS app have reported that the latest build includes a companion app for the Apple Watch.
The good news is that it appears Spotify's Apple Watch app could be released in the near future; the bad news is that in its current form it's only used to control music playback from a nearby iPhone. There's no evidence of offline support, sadly, which would allow subscribers to store music on the Watch, leave the phone at home, and listen while working out or running, for example.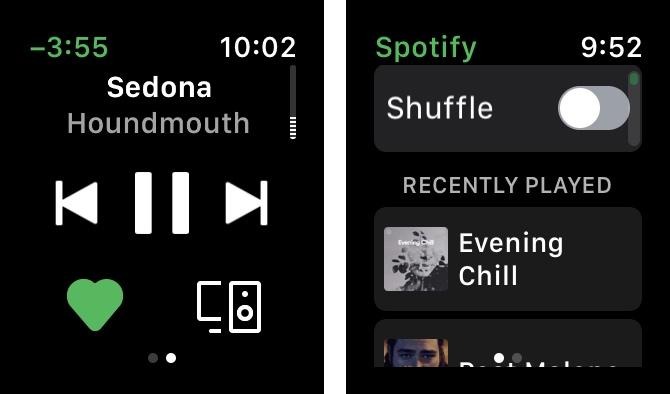 It appears Spotify users will have developer Andrew Chang to thank for the Apple Watch app. Chang was hired by the music service after creating Snowy, an unofficial app that supported offline Spotify on the smartwatch.
There's no word on when the Apple Watch app will be available for everyone, and while it's a long way off from offering features like offline syncing and Siri control, it's still better late than never for Spotify users.