Spotify tests unlimited ad skips for free users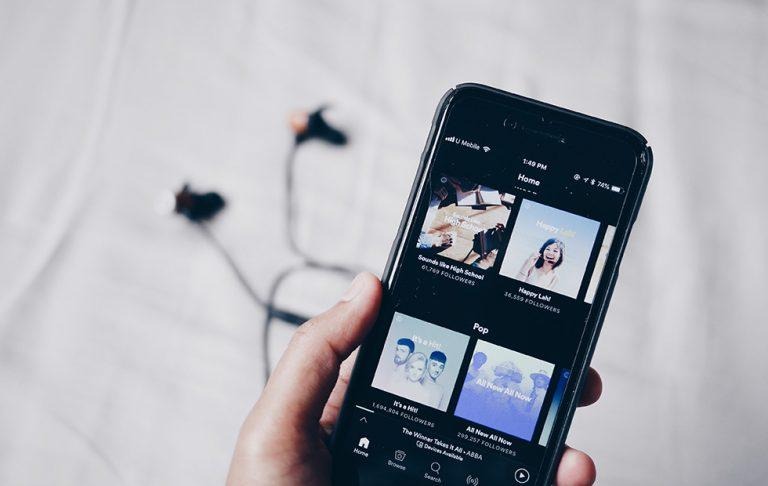 In its current form, Spotify offers free ad-supported access to its music library. These advertisements are short but cannot be skipped, forcing users to sit through a brief clip before their music returns. The company is testing a major change to the way that system work, allowing users in Australia to skip as many advertisements as they want without any limitations.
Spotify confirmed the test to AdAge, reporting that by allowing users to skip ads, it'll learn which advertisements the user is interested in hearing. The data gathered by monitoring which ads the user skips could ultimately help it personalize the advertisements it delivers to any given user, improving its overall ad experience.
This would be of benefit to both users and advertisers. For users, the ability to skip ads they're uninterested in will enable them to get back into the music without delay...and without paying. For advertisers, Spotify's data on users' preferences could help ensure brands better target users with ads that are relevant to their interests.
It's a bit of a gamble for Spotify itself, which says that advertisers won't have to pay if the user skips their ad. That could result in a revenue decrease from free users, though it may pay off in the long run by providing data that enables better ad targeting.
Though Spotify says that it plans to make ad skipping available to all of its users around the world, it didn't provide any sort of time frame for expanding the feature. The testing began in Australia in July.
SOURCE: AdAge