Spotify retires its Android widget for some reason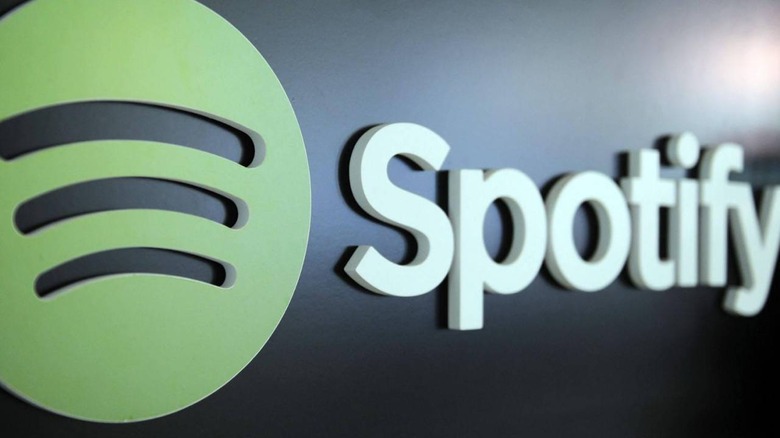 It's a sad day for widget lovers around the world. Though homescreen widgets are one of the unique features Android offers, Spotify has decided that it no longer wants to support its own widget. An update today removes the widget entirely, in a move that some users undoubtedly find annoying.
The fact that Spotify dropped the widget was first discovered by 9to5Google, which points to a support post on the Spotify Community site. That post is actually from August 8th, with one of Spotify's community managers noting that the widget would be retired within the week. That happened today, as Spotify pushed an update to version 8.5 that removes the widget entirely.
Spotify doesn't give a reason for why the widget had to be retired, but suggests instead that Android listeners use the playback controls that show up in Android's notification menu or on the lock screen. Further down in that post, one of the Spotify Community's moderators instructs users who'd like the widget to return to vote for it in a separate idea thread. Though that idea thread has more than 3,100 votes at the time of this writing, Spotify has marked its status as "Not Right Now."
"We're setting this idea to 'Not Right Now', as this isn't something we have any immediate plans to reintroduce," the company wrote. "We appreciate you sharing your thoughts." So, for now at least, it seems that the Spotify widget on Android is well and truly gone.
A quick glance at the Spotify subreddit shows that there are at least a few users who are unhappy with this move, and it isn't hard to see why. As 9to5Google points out, most of Spotify's big competitors offer Android widgets for their apps, including Apple Music. We'll see if the Spotify widget returns at some point in the future, but at the moment, the prospect of that isn't looking very good.