Spotify phasing out use of P2P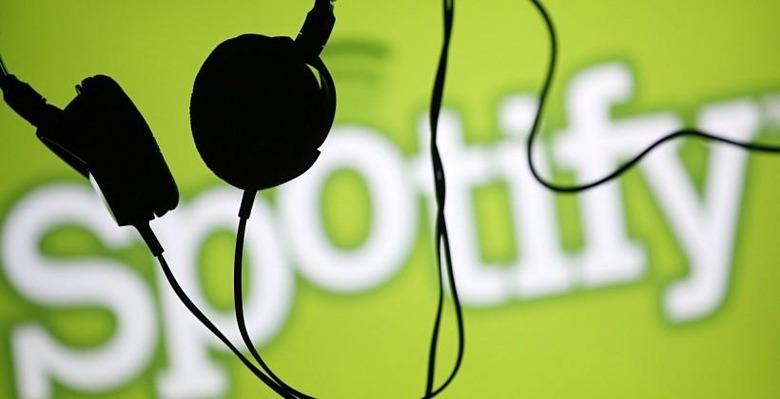 After years of growth, Spotify is now gravitating away from the use of P2P technology, something it has used from the start as one method for delivering music to subscribers. In substitution, the music streaming service will begin relying more on central servers.
P2P technology served a valid means of music delivery during the company's early days, allowing it to side step the costs of relying heavily on servers. That is something that has remained true for the service until present time, but will become a thing of the past in coming months.
The information comes from the folks over at Torrent Freak, who have received a statement from Spotify's Alison Bonny that changes are afoot. "We're gradually phasing out the use of our desktop P2P technology which has helped our users enjoy their music both speedily and seamlessly."
According to Bonny, Spotify is now able to "power music delivery through our growing number of servers and ensure our users continue to receive a best-in-class service." Over what period of time this transition will take place wasn't specified, but regardless it marks a big change for the company.
SOURCE: TorrentFreak