Spotify launches Found Them First for music hipsters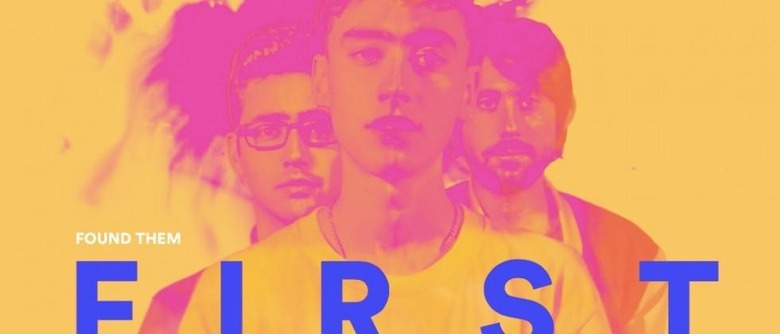 Do you like being "into" a band before they get big and well known? Then Spotify's new "Found Them First" feature will be your cup of tea (served in a mason jar, of course). The tool enables music hipsters and snobs to make sure they keep their bragging rights of discovering an artist first in this age of streaming media. Spotify subscribers can sign in and have their listening history scanned to find out which bands they listened to before they became big acts.
Big time artists are those that have been streamed more than 20 million times and seen listener growth of 2000% or more between January 2013 and June of this year. If a user is in the first 15% of listeners, they are recognized as having "found them first."
Spotify doesn't list exactly which music artists meet the criteria for breaking out during the specified period, but the sign in page includes images of Lorde and FKA Twigs. Users that do log in and give the feature a try are also given a custom playlist with other artists on their way to making it big.
It all sounds like a clever feature, and one that seems aimed at combating Apple Music and its curated playlists and Beats 1 radio. It's just too bad it's based on appealing to music snobs and the idea of bragging right, rather than the actual enjoyment of music.
SOURCE Spotify/Found Them First