Spotify Jump In tipped to give free users on-demand feature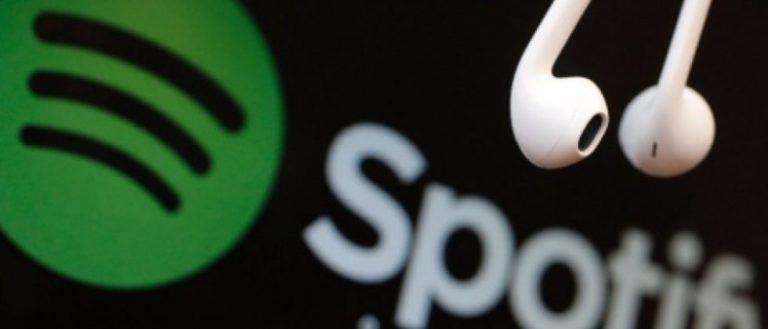 If you're a Spotify free user, you're limited to a shuffle-only sort of music experience, a frustrating limitation for those who don't want to pay. In the future, though, Spotify may change that to give free users an element of on-demand access, though perhaps one not as robust as what's available to premium users. This information comes from a new report claiming as much, with the new feature — "Jump In" — possibly coming in the next handful of weeks.
According to sources speaking with The Verge, the new on-demand feature will be called "Jump In," and it will give free users on mobile a way to choose what songs they want to listen to within certain playlists only. While not as restriction-free as the on-demand features available to premium users, the move would give free users more freedom than they currently have.
The sources go on to claim that Spotify is negotiating with big-name music labels as part of this feature, but it reportedly hasn't struck any deals yet, which could put a halt on the supposed Jump In introduction in the next few weeks. It is possible the company may ask for a special go-ahead to launch the feature pre-deals, though.
Whether soon or more distant into the future, once the feature arrives, free Spotify users will be able to open certain Jump In playlists (and possibly music albums) and choose the songs they want to hear specifically rather than letting Spotify choose the song order. Assuming the feature does launch in the next few weeks, it may arrive shortly before Pandora Premium goes live.
SOURCE: The Verge