Spotify import local Android music, bookmark podcast coming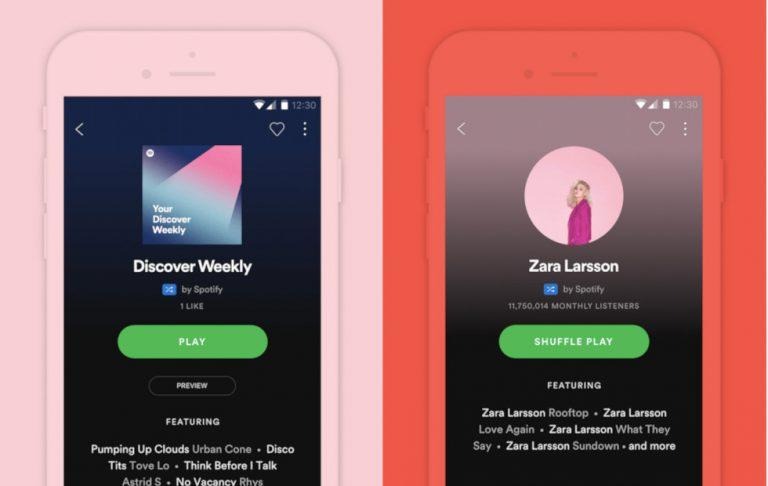 Music streaming may have become the most popular, not to mention most lucrative, way people listen to music these days, but not all services cover all music tastes. Sometimes it takes multiple services. Sometimes not even a single one would carry the music you like. Perhaps knowing that there is a lost opportunity there, Spotify is now tipped to be working on a feature that will let you import your own music from your Android phone so you won't have to veer away from Spotify at all.
The ability to add your own music to Spotify isn't actually new. The problem was that it was a pretty much a desktop-centric process. You'd have to first upload your local music on your desktop using the Spotify desktop app. Only then will you be able to download those same files on your phone for offline listening.
These days, however, many people carry their music in their pockets. Especially on Android where they're free to put any file into internal or external storage. According to Twitter user Jane Manchun Wong, Spotify might soon allow users to upload those to Spotify as well. Or at least it's testing that possibility.
Spotify is testing "Import your music" directly from your Android device pic.twitter.com/Nx28gdI4mR

— Jane Manchun Wong (@wongmjane) November 29, 2018
Another feature Wong spotted being tested on the Android app is saving Podcasts for later. Users will no longer need to remember or search again that interesting podcast they came across but didn't have the time to listen to. Spotify seems to also be testing some UI changes to make the podcast screen look less overwhelming.
Spotify is testing "Saved for later" for Podcast episodes pic.twitter.com/F8nGtQ7Woo

— Jane Manchun Wong (@wongmjane) November 29, 2018
Of course, these are just tests and there is no assurance Spotify will roll it out to Android soon if at all. That said, it does bring the mobile app to par with the desktop version so it might be a long time coming anyway. That said, without the ability to sync local music between devices, it might not be as interesting as it sounds. That, however, is a can of worms Spotify won't even try to open any time soon.