Splinter Cell movie will star Dark Knight Rises actor Tom Hardy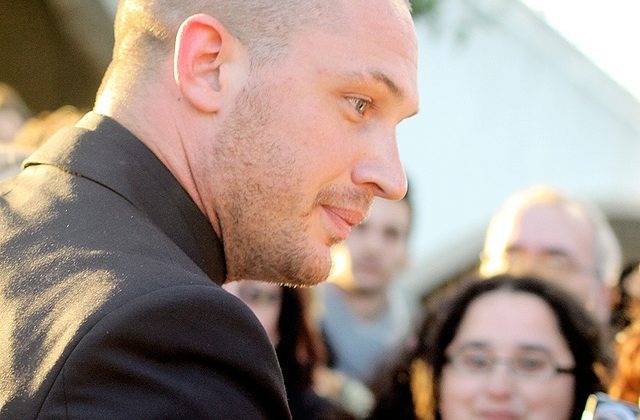 Tom Hardy, the British actor who played Bane in The Dark Knight Rises, has signed on to play the main protagonist, Sam Fisher, in the upcoming adaptation of video game franchise Tom Clancy's Splinter Cell. The movie is still in its planning stages and the series' developer Ubisoft is still in talks to sign on a movie studio.
The upcoming film will be written by Eric Warren Singer, who also wrote The International which starred Clive Owen and Naomi Watts. This will be Singers third movie as a writer. The Splinter Cell film doesn't yet have a studio locked in, but Ubisoft is said to have had preliminary talks with Warner Bros. and Paramount.
Jean-Julien Baronnet, CEO of Ubisoft Motion Pictures, says that Hardy "is currently one of the biggest talents in the film industry, and he has a phenomenal ability to take on complex and varied roles with his broad range of acting skills." Hardy is most known for playing the infamous role of Batman's nemesis, Bane, in the recent Dark Knight sequel The Dark Knight Rises.
Ubisoft has sold over 23 million copies of Splinter Cell since the series' debut in 2002. Six games have been released so far, with Splinter Cell: Blacklist releasing next spring. Ubisoft is also working on an Assassin's Creed movie, which will feature Prometheus star Michael Fassbender, who is also on board to co-produce the Splinter Cell film.
[via Variety]
Image via Flickr