It's not uncommon for accessory makers, especially case makers, to leak details about upcoming smartphones. It's good for publicity and business, especially for the smaller brands. But when a big brand shows off its wares hours before the official announcement, you can only presume someone was too excited and jumped the gun too soon. That definitely seems to be the case, pardon the pun, with Spigen, who has just revealed its products for two of the three new iPhones coming 12th September.
Granted, there is nothing totally new in these cases that we haven't seen or hear elsewhere. The most important, perhaps, is their confirmation. A company like Spigen will probably not be basing its products on mere hearsay and probably has some insider scoop on what's coming.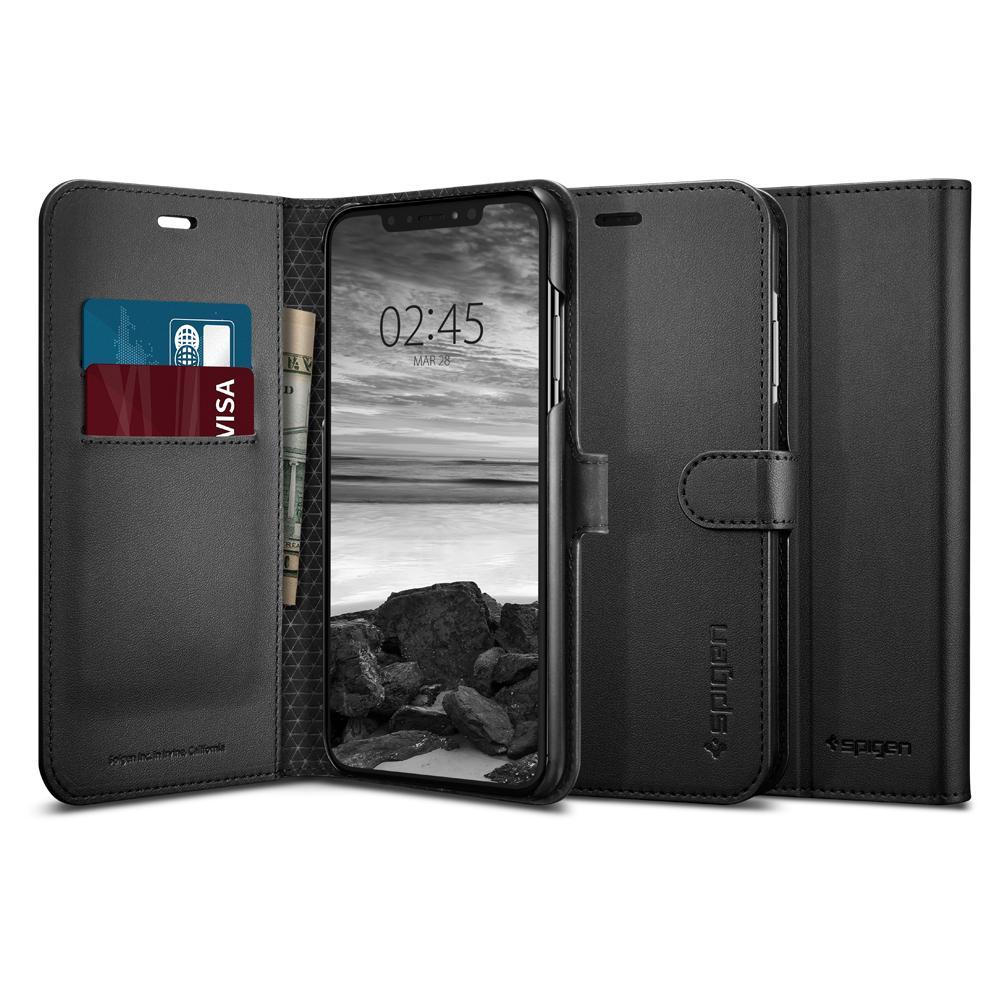 These cases a least confirm one of the most recent unanswered puzzles: the name of the largest iPhone X. Initially believed to be called the iPhone XS Plus, Spigen labels it the iPhone XS Max. Sadly, the manufacturer doesn't have cases for the 6.1-inch LCD iPhone Xc or Xr so we can't yet be sure what it will be called. That, however, may give credence to reports that the cheaper iPhone won't be available until October at the earliest.

Of course, there's always a chance they were just guessing too, which is why the cases are still marked as "Coming Soon". Gives them time to change things. Provided they haven't been made yet.