Spammers fined $700,000 for sending out millions of spam text messages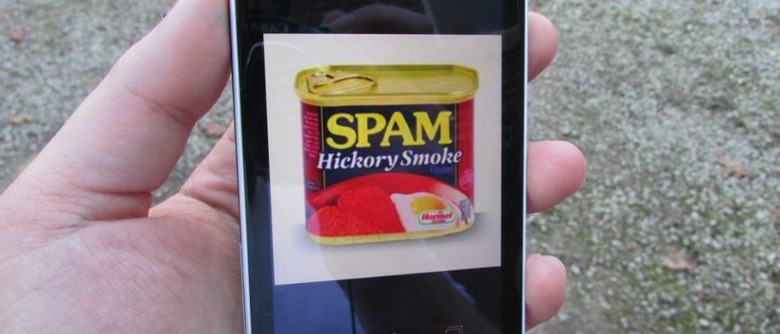 Spam is annoying, and we all do whatever we can to prevent it from getting to us, but sometimes it can still slip through the cracks, especially via SMS. UK residents Christopher Niebel and Gary McNeish have been fined £440,000 (about $700,000) by the UK's Information Commissioner's Office for sending out almost 800,000 spam text messages per day.
The two gentlemen ran a company called Tetrus Telecoms, which sent out hundreds of thousands of spam text messages per day. The text messages, which were sent on behalf of claims management companies looking for compensation cases to pass on to lawyers, read, "CLAIM TODAY, you may be entitled to £3500 for the accident you had. To CLAIM free reply CLAIM to this message. To opt out text STOP".
In order to make it possible to sent these hundreds of thousands of spam text messages, Niebel and McNeish used up around 70 mobile phone SIM cards per day, but they brought in over £7,000 (almost $11,200) in sales every day, but the company's directors were earning thousands more than that. The SIM would be inserted in a card reader that was connected to a computer, and text messages would be continuously sent until each SIM card's text message limit had been reached.
In their defense, Niebel and McNeish claim that the company had permission to send out the texts because the users on the lists they were using had given their consent to be contacted, and Niebel said he provided evidence to the court to prove it. Needless to say, the two gentlemen will be challenging the fine.
[via Android Community]